School of Medicine Alumni Council
A council of alumni volunteers leads association activities and represents the voice of alumni to the OHSU School of Medicine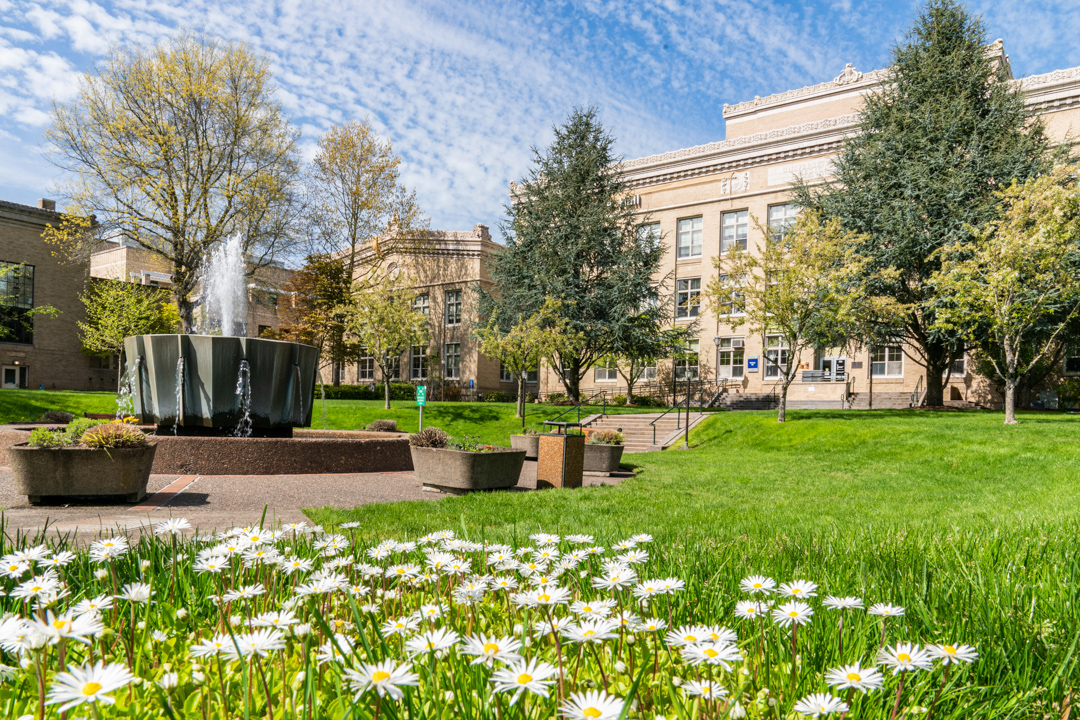 Greetings from the School of Medicine Alumni Association,
It is my pleasure to be the president of the association. We currently have 20,770 alumni and, this fall welcomed 150 new medical students who will one day become alumni. This is the most diverse class we have had at the OHSU School of Medicine. Of the 150 medical students who started this fall:
88% are Oregonians or of Oregon heritage
69% identify as female
36% come from a disadvantaged background
33% come from racial or ethnic backgrounds other than white
25% come from rural backgrounds
23% come from a racial or ethnic group underrepresented in medicine
Two have completed military service
The association is actively discussing ways to make the alumni connection more relevant and we would love to hear your thoughts about how to accomplish this. As alumni, there are multiple ways to interact with the association and with our students.
Engage with students at the Medical Specialty Speed Networking event. This is an opportunity for physicians to talk to students about their specialties and give them insight into practice.
Volunteer for the eHost program and connect with current M.D. students navigating the residency application process.
Serve as an M.D. Admissions Interview Rater to help evaluate the many qualified candidates who apply to OHSU.
Attend Timely Topics, a monthly educational webinar tackling current issues that impact many people in the health profession.
Participate in the association's workgroups or attend the Annual Holiday Reception, where we can reconnect with fellow alumni.
Alumni can also choose to sponsor a white coat for our new M.D. students. And, of course, there is always the option of donating to the School of Medicine to help support these and other programs.
Sincerely,
Jeff Fullman, M.D. '80
President, OHSU School of Medicine Alumni Association
---
Get Involved
The School of Medicine Alumni Association Council invites you to help us shape the future of our association. Interested in building community and advocating for OHSU's mission? Contact us to learn more about active work groups around areas of engagement, such as admissions, scholarships, awards, and other mission-critical initiatives.
alumni@ohsu.edu
---
School of Medicine Alumni Association Council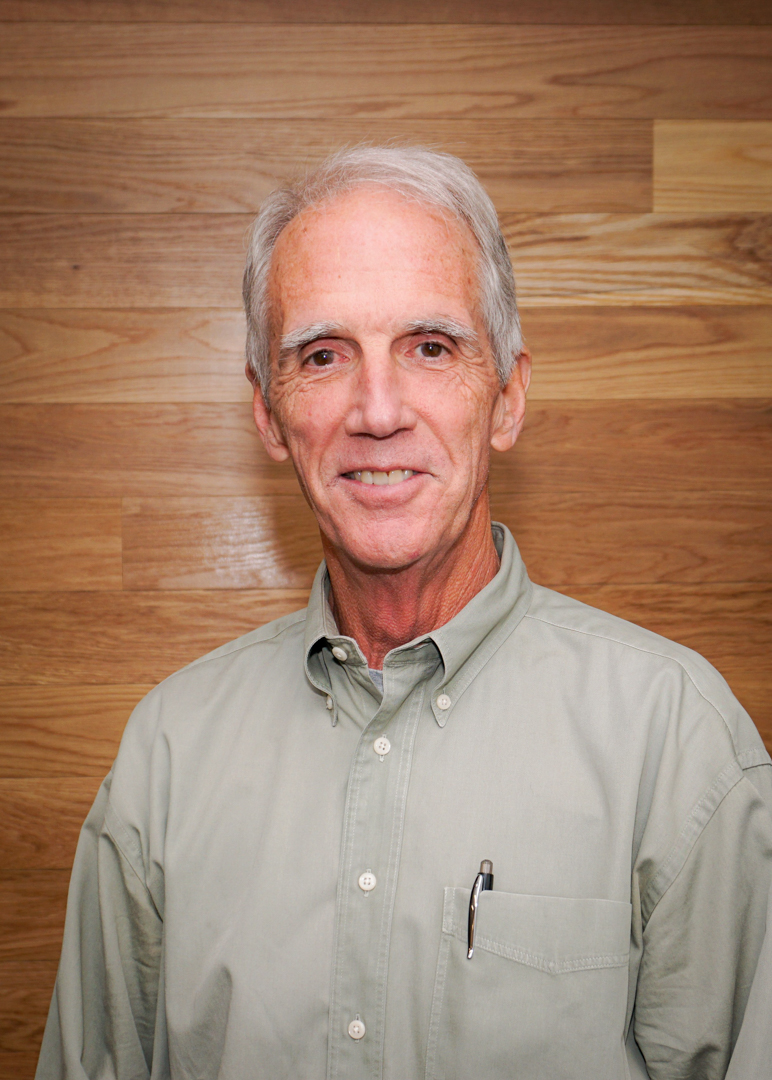 Jeffrey Fullman, M.D. '80
President, Executive Committee Chair
jfullman53@yahoo.com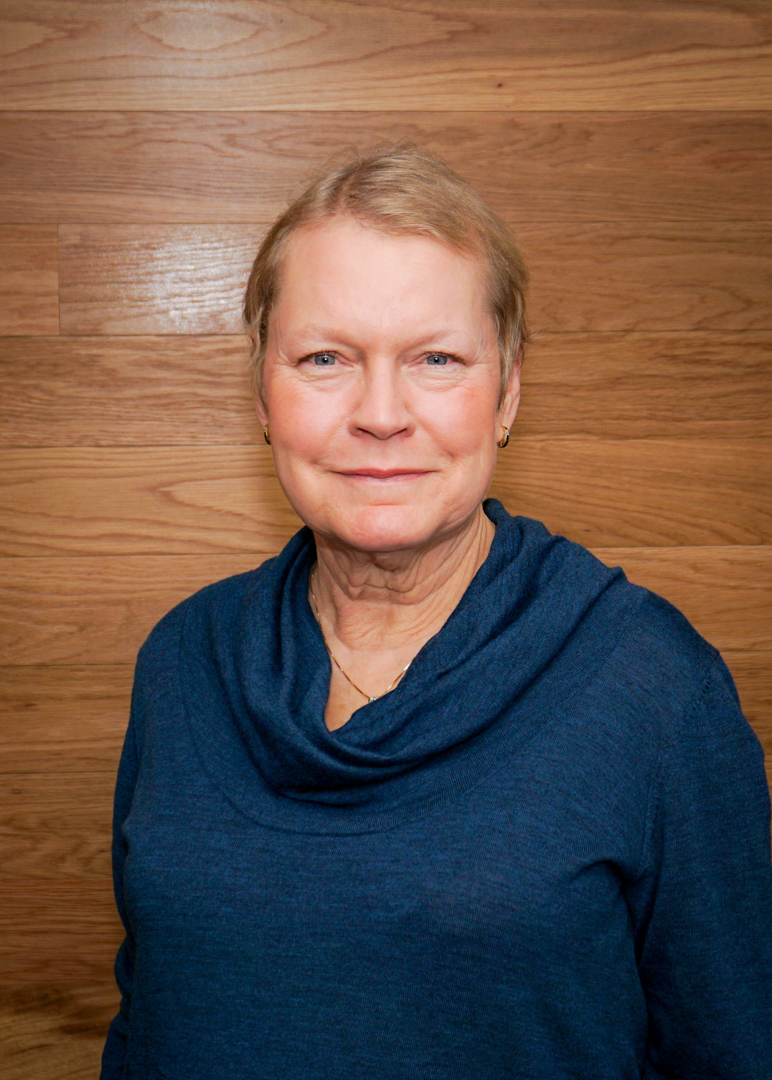 Karen Gunson, M.D. '81, R '85
President-elect, Governance Workgroup Chair
gunsonk@cs.com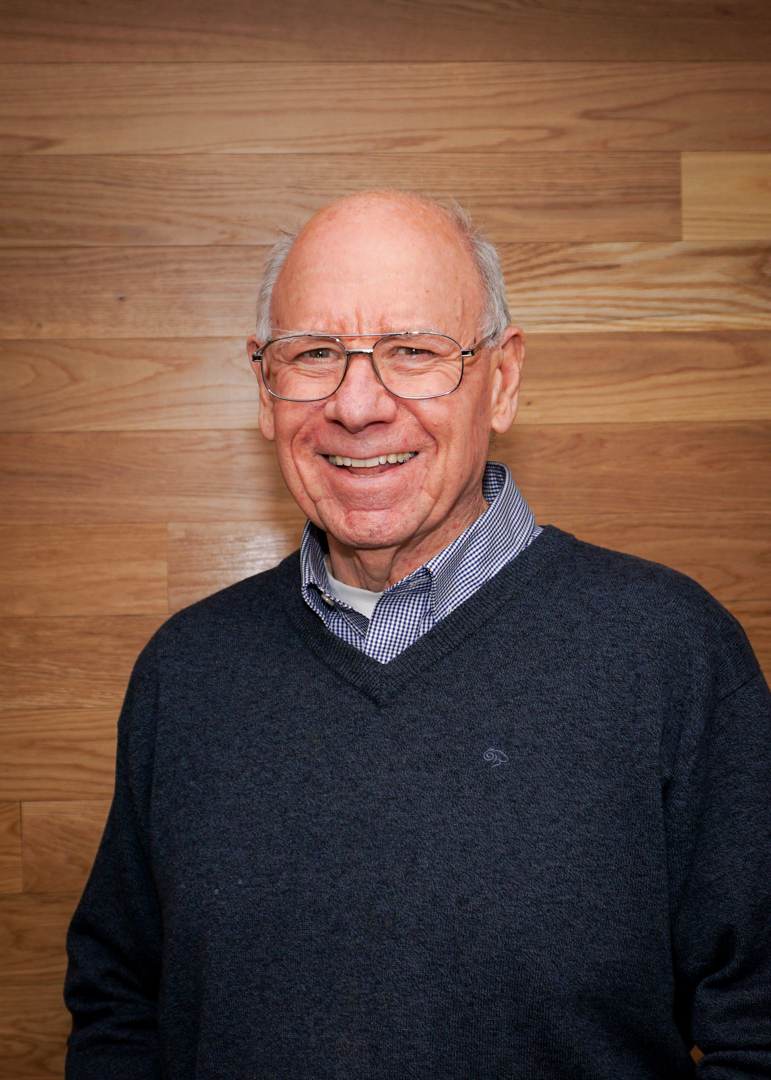 Grover Bagby Jr., M.D., MACP, R '71, '76
grover@ohsu.edu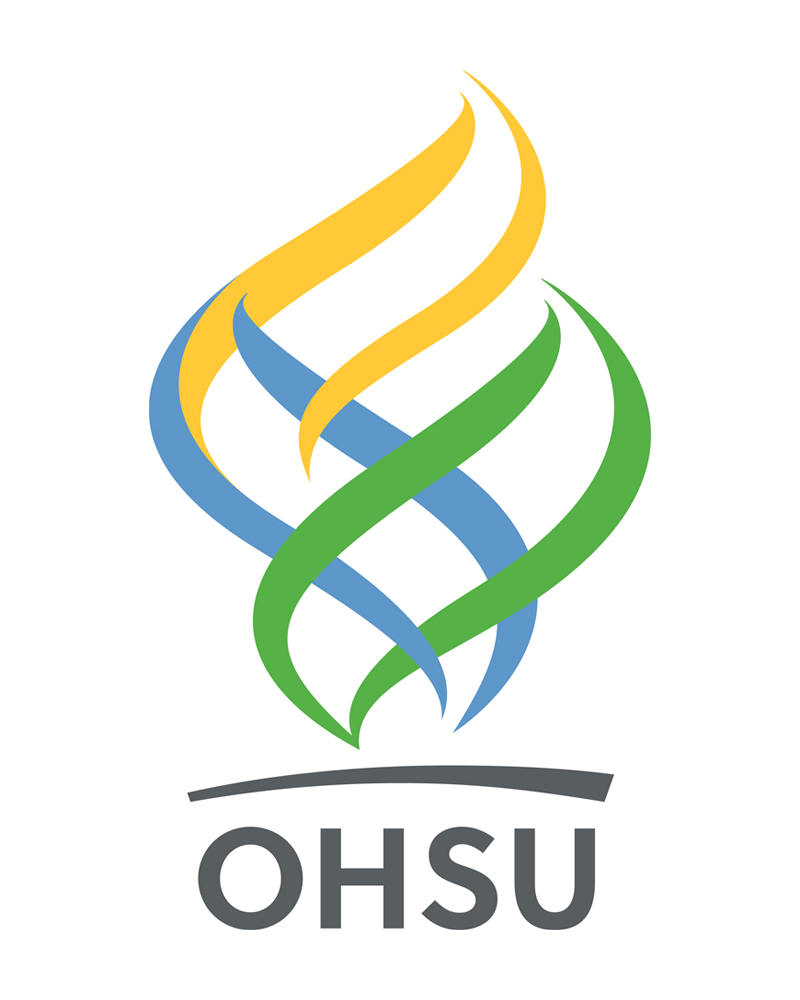 Marcus Chiodo, M.D. '11
chiodom@gmail.com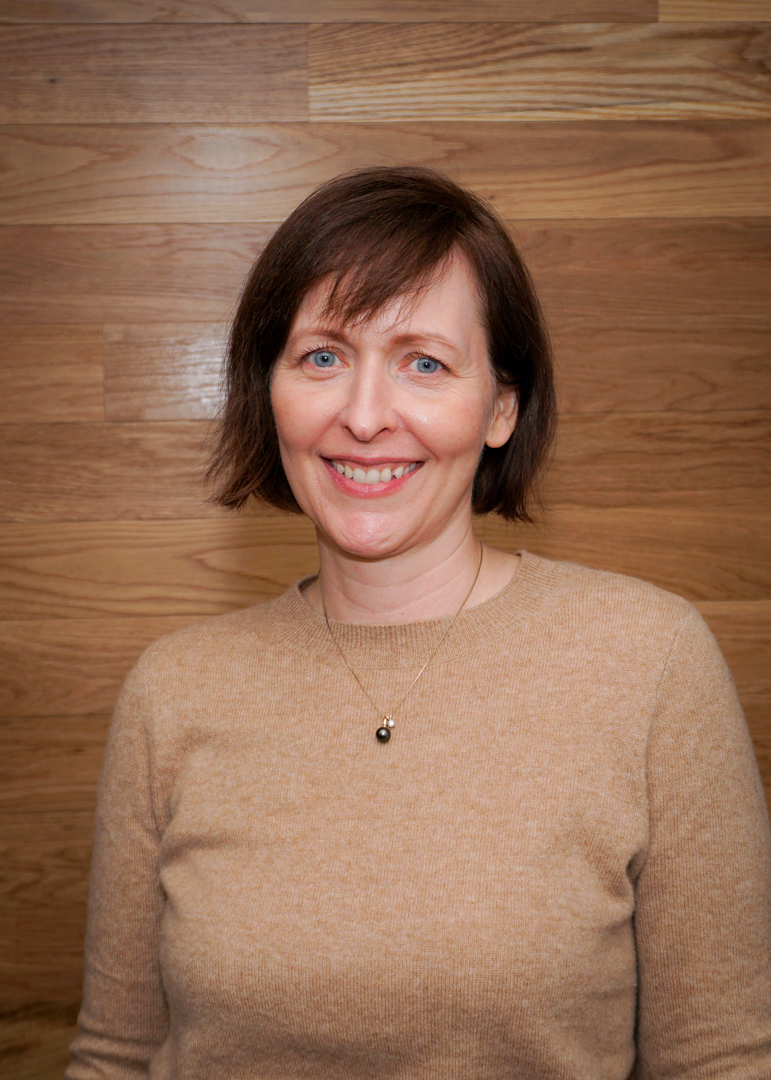 Kimberly Cummings, M.D. '10
Kim.c.789@gmail.com
Danielle Erb, M.D. '86
Chair, Online Seminars Workgroup
derb@brainrehab.com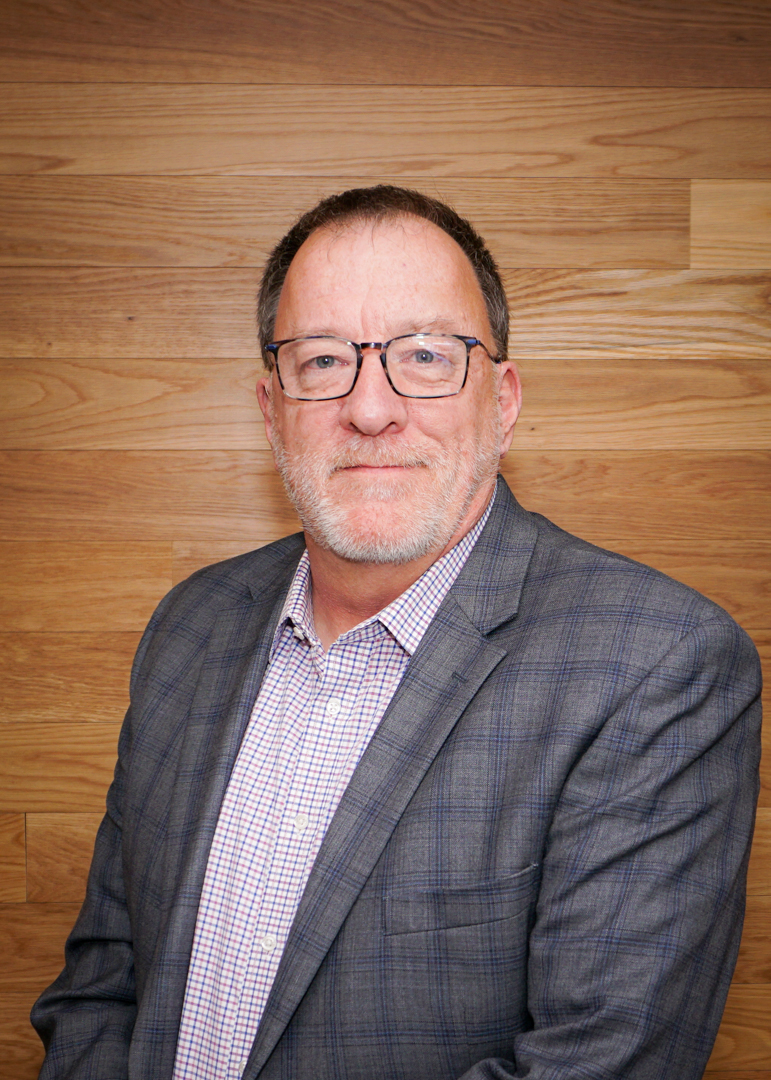 Charles "Bud" Garrison, M.B.A. '12
budgarrison@ymail.com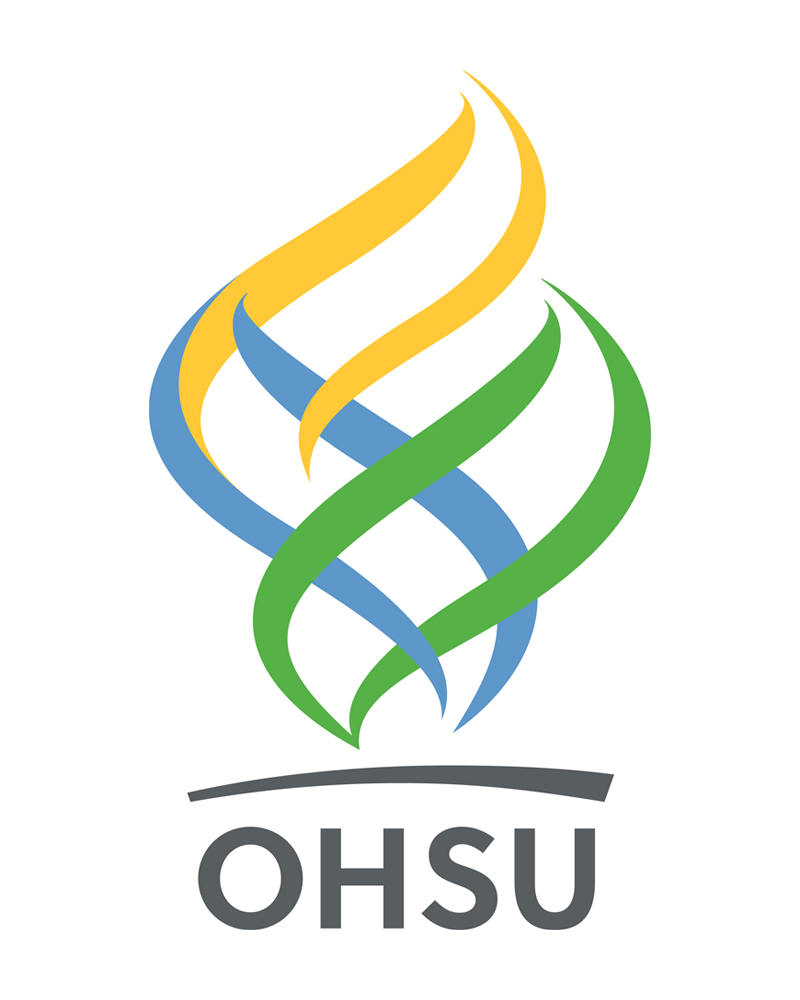 Molly Hoeflich, M.D. '81
Co-chair, Awards Workgroup
imlhi@aol.com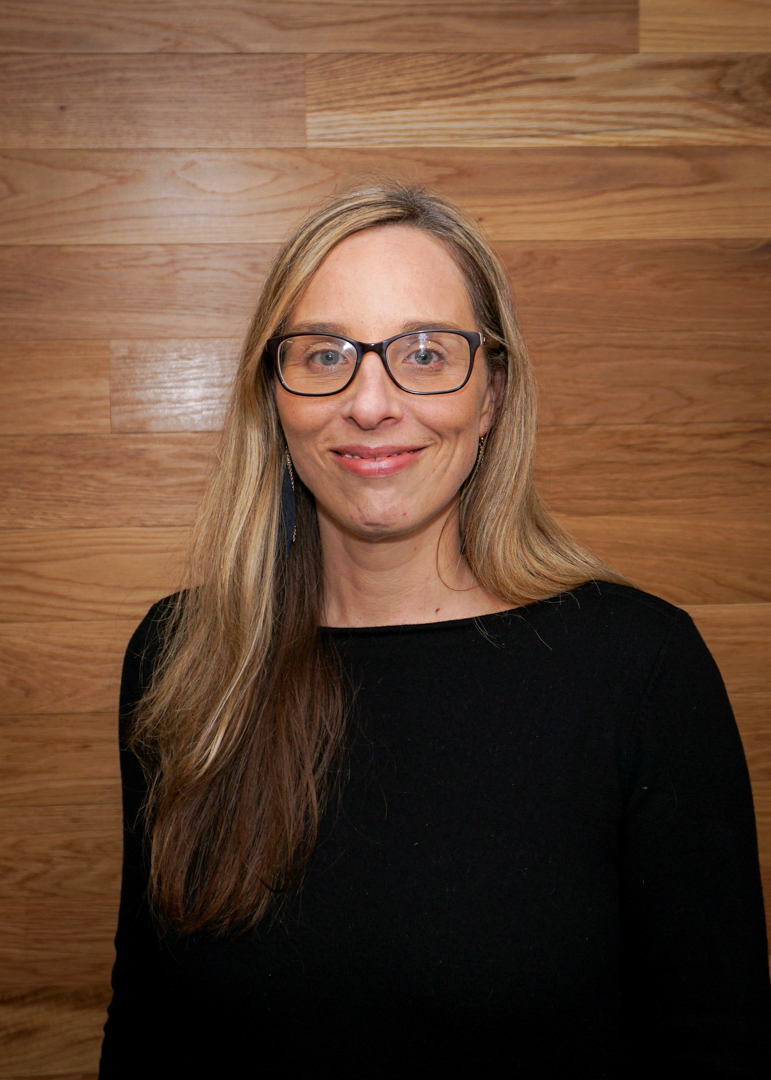 Christina Lorentz, Ph.D. '10
Co-chair, Career Discernment Workgroup
christina.lorentz@aronorabio.com
Steven Mansoor, M.D., Ph.D. '09
mansoors@ohsu.edu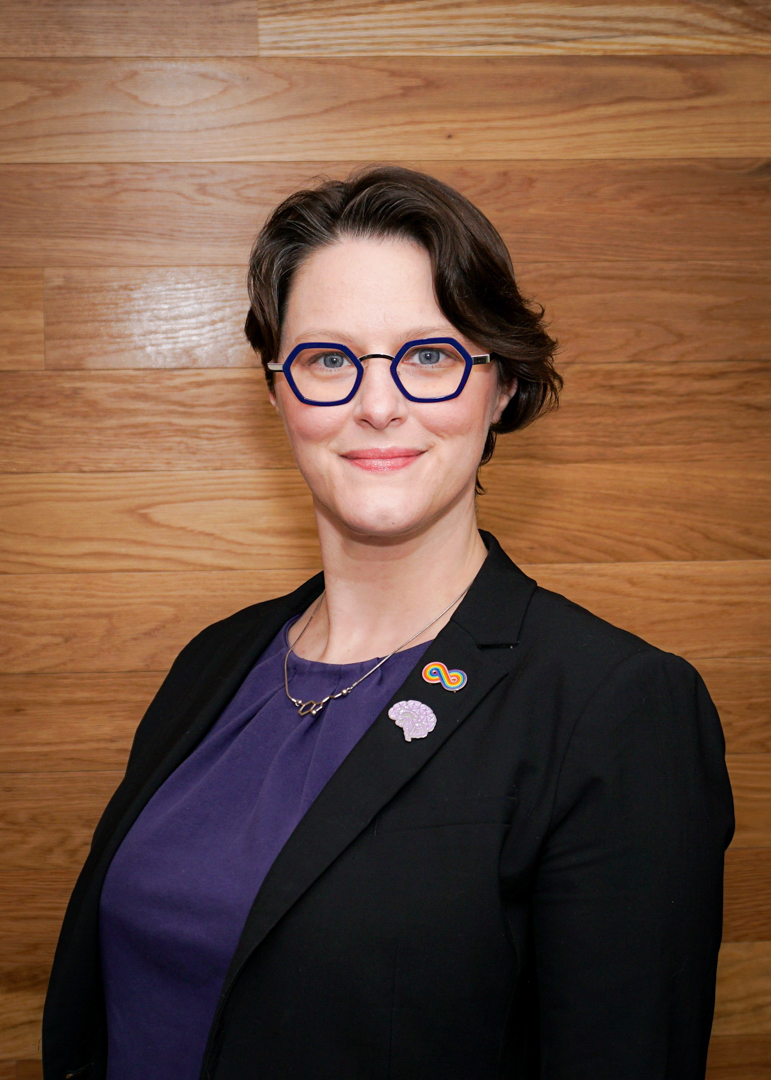 Mollie Marr, Ph.D. '21
Co-chair, Awards Workgroup
marmo@ohsu.edu
Susan Skinner, M.D. '89
Co-chair, Career Discernment Workgroup
skinner_sue@msn.com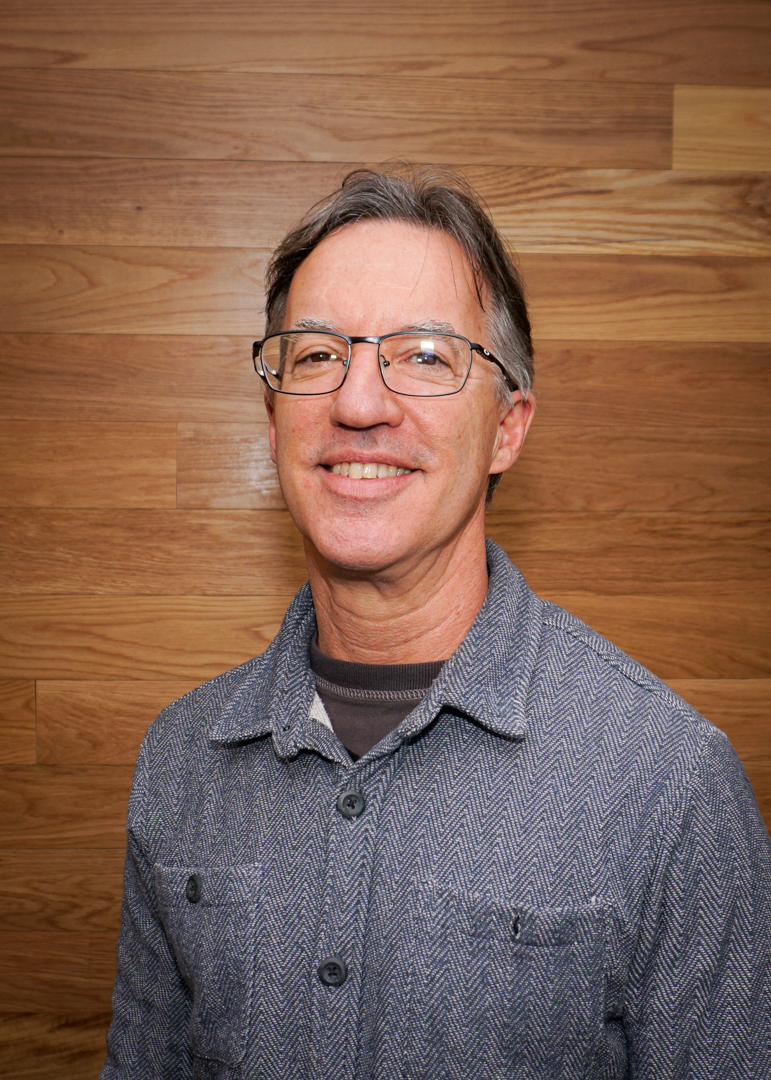 Peter Sullivan, M.D., R '98
sullivap@ohsu.edu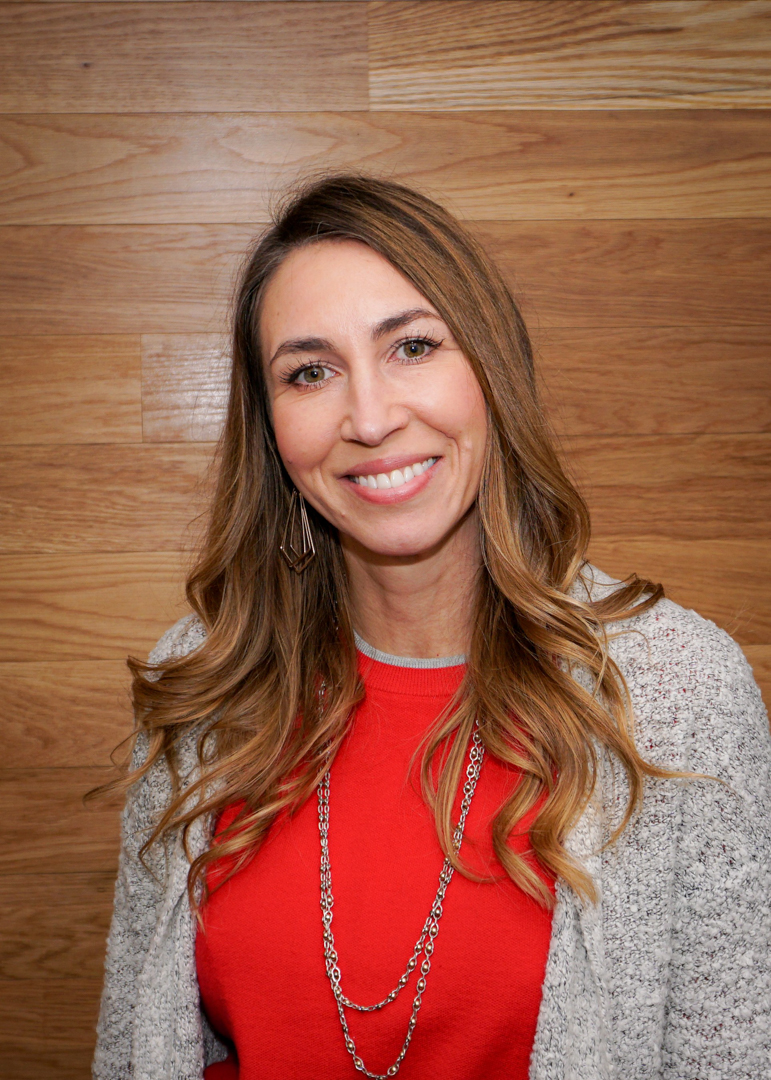 Norah Verbout, Ph.D. '08
OHSU Foundation Board Liaison
norahverbout@gmail.com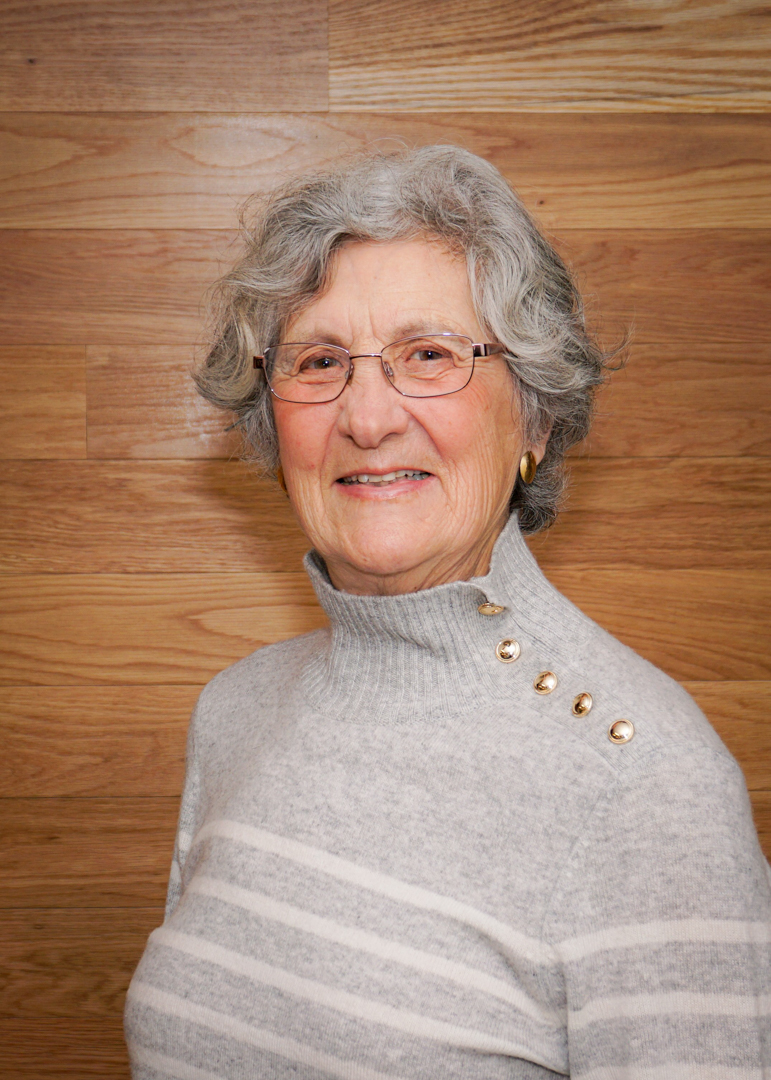 Barbara Wagner, M.D., R '73
bwagnerartist@frontier.com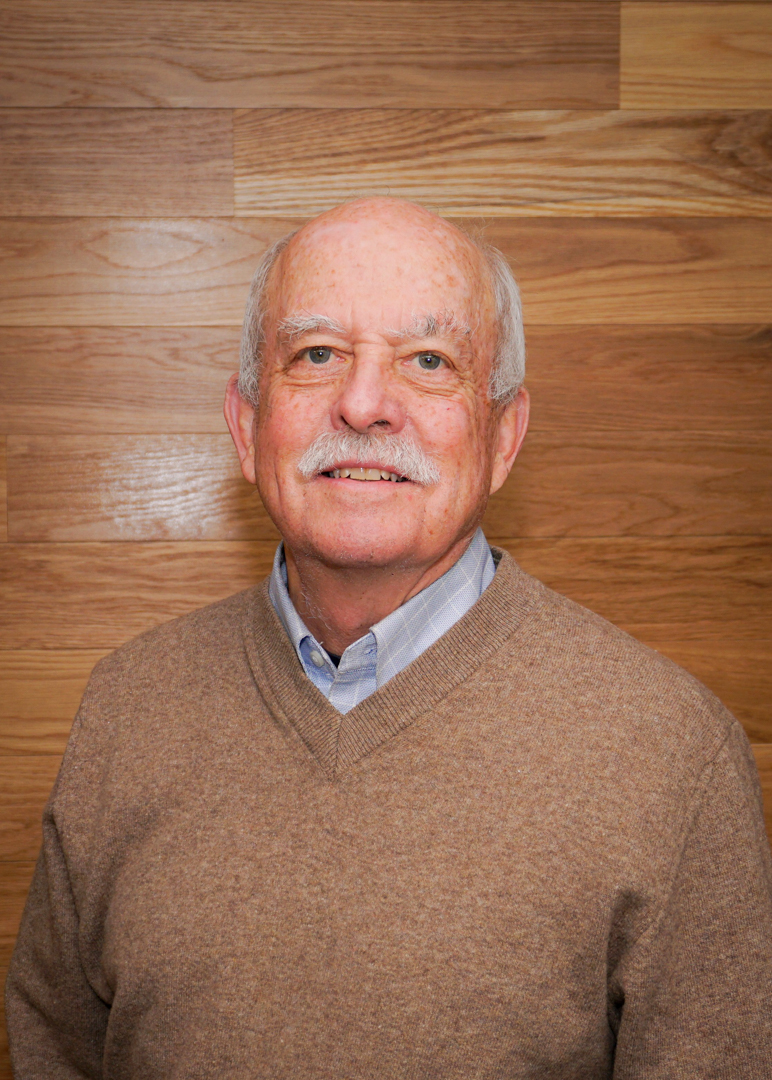 Robert "Bass" Wagner, M.D., R '73
rbwagner@hotmail.com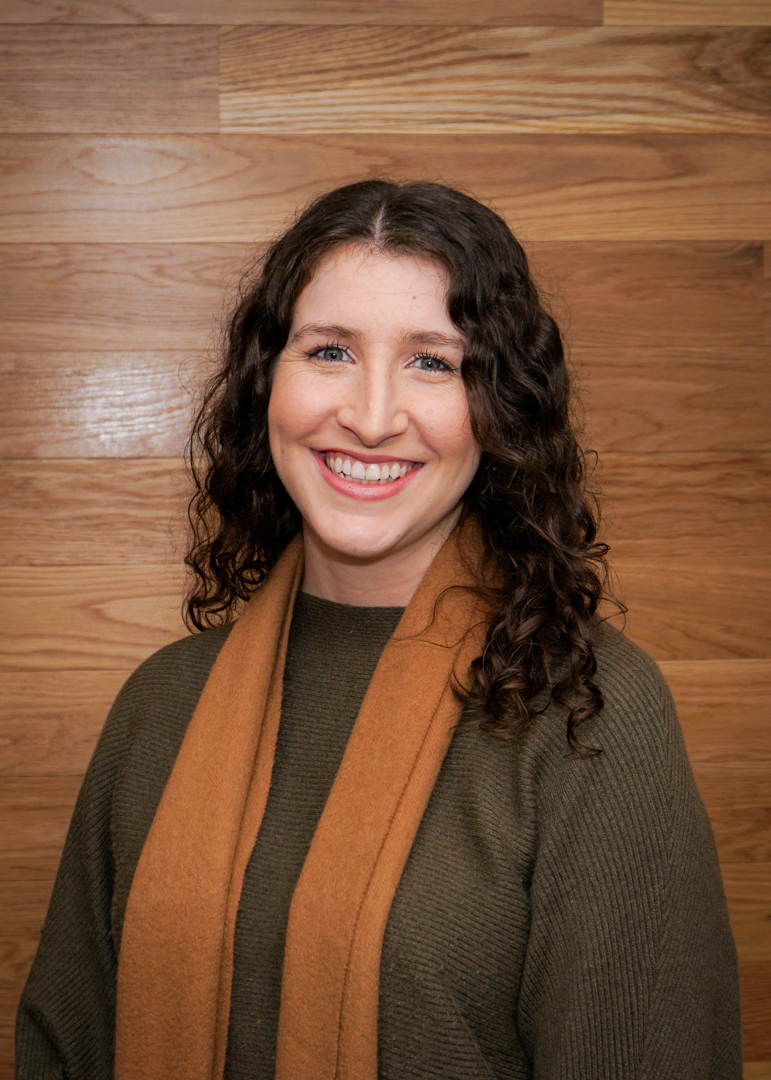 Elizabeth "Libby" Rose
Graduate Student Representative
roseel@ohsu.edu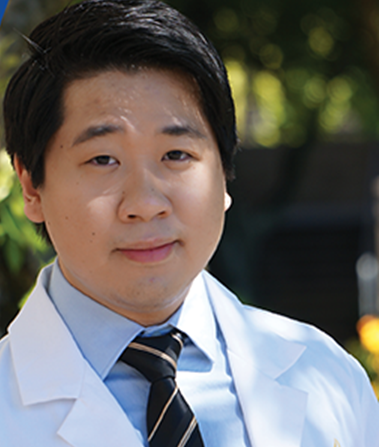 Kenneth Tan
M.D. Student Representative, Class of 2023
tanken@ohsu.edu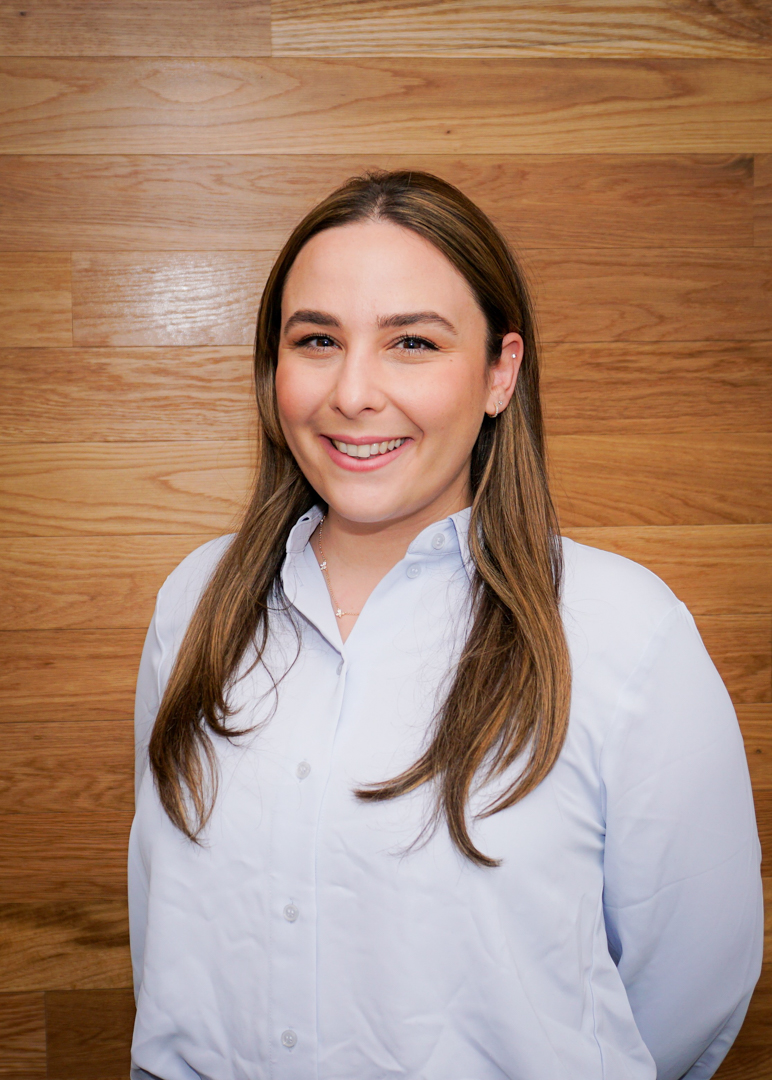 Afsoon Ghafari-Saravi
M.D. Student Representative, Class of 2024
ghafaris@ohsu.edu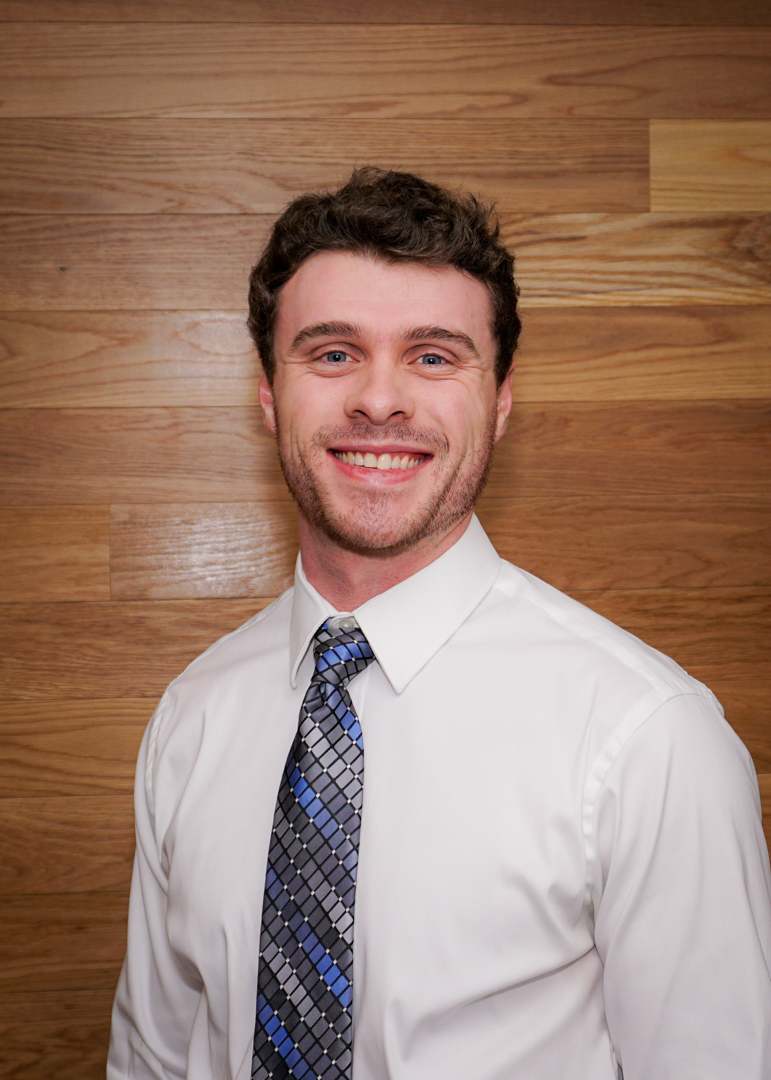 Brian Prigmore
M.D. Student Representative, Class of 2025
prigmore@ohsu.edu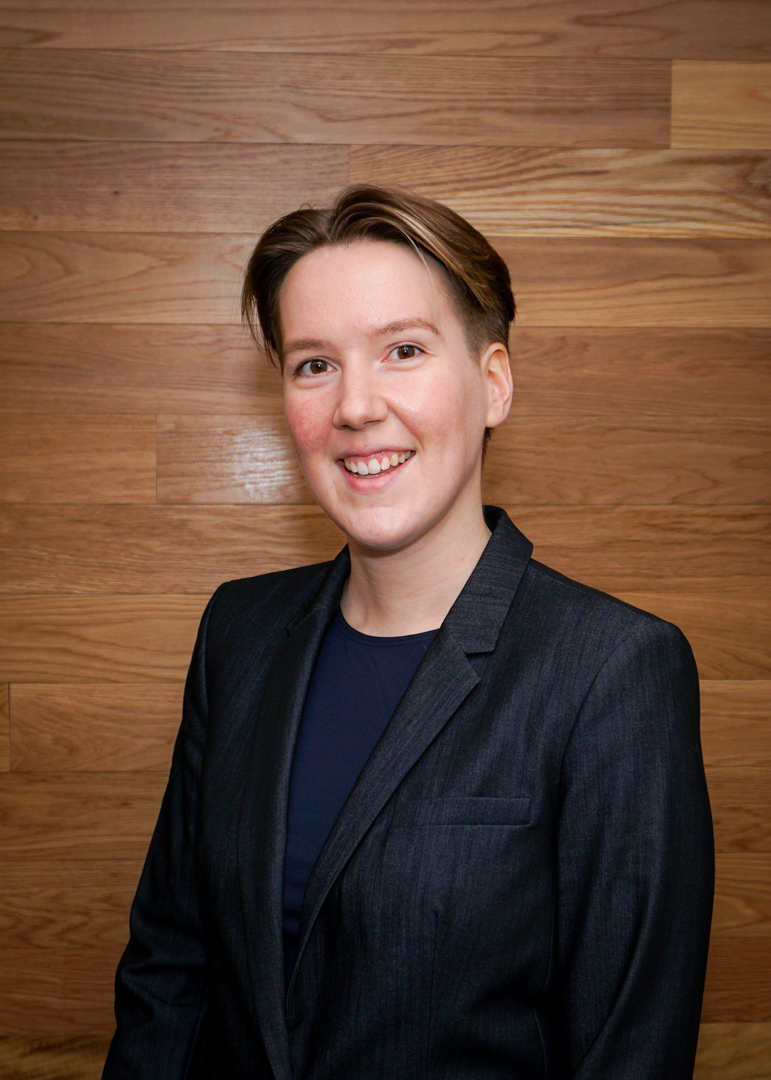 Rand Kaller
M.D. Student Representative, Class of 2026
kallerr@ohsu.edu