Connect with Students
It's a powerful experience for students to hear from someone who has been where they are now.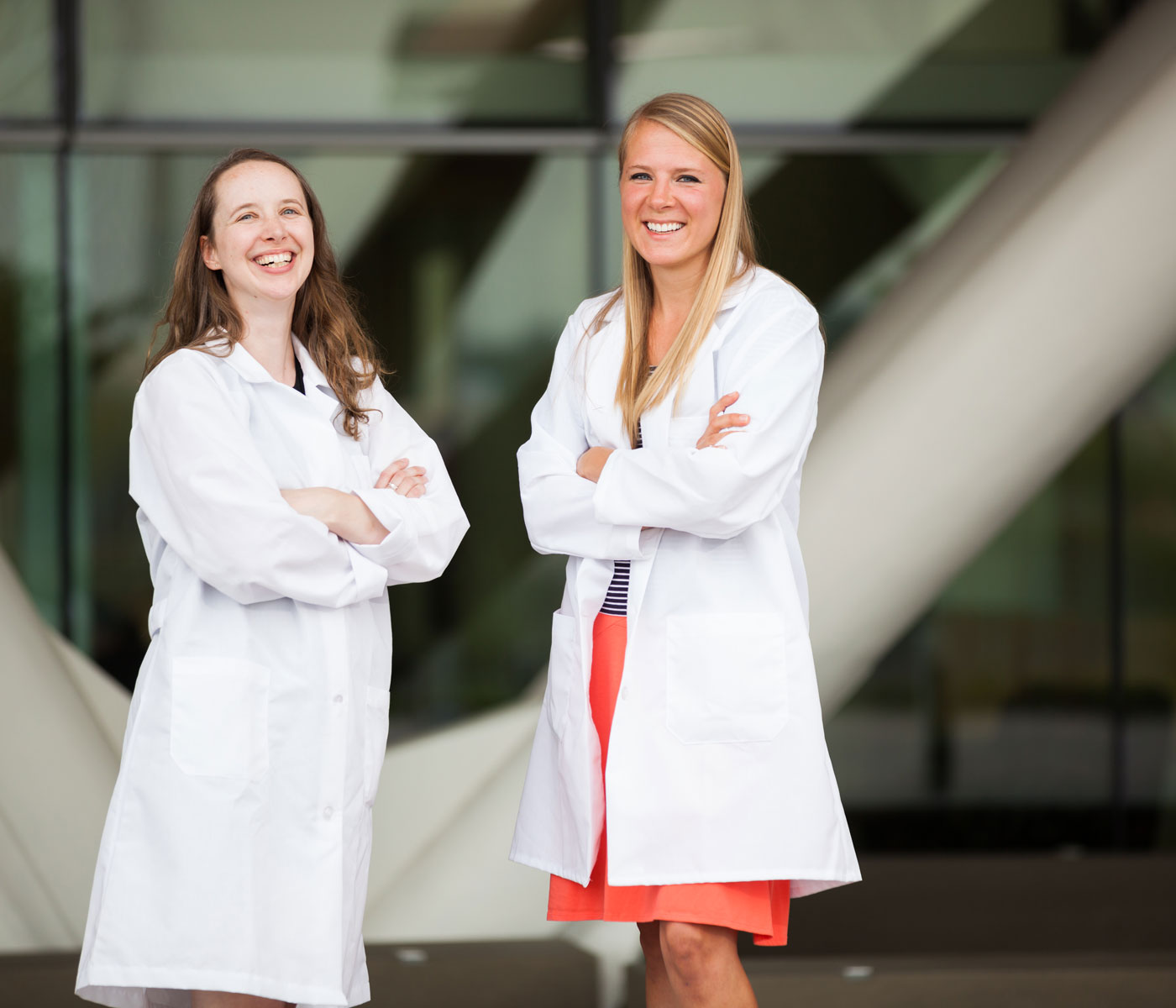 Medical Specialty Speed Networking
Help the next generation of physicians explore career paths in medicine by sharing insight about your medical specialty. This annual event connects first-year medical students with local physicians representing different specialties for a series of 20-minute conversations. Students gain exposure to a variety of potential career paths and learn about the opportunities, challenges and lifestyles of various specialties.
Graduate Student Career Panel
Are you a graduate studies alum with professional experience outside of academia? Volunteer for a Graduate Student Career Panel and share your expertise with current Ph.D. candidates and postdoctoral fellows. Contact alumni@ohsu.edu to learn more.
Our Team at Your Service
Do you have an idea or suggestion to connect alumni with students? Contact the Alumni Engagement Team.
alumni@ohsu.edu