Alumni Awards
Honoring alumni of the OHSU School of Dentistry for their outstanding contributions to the dental profession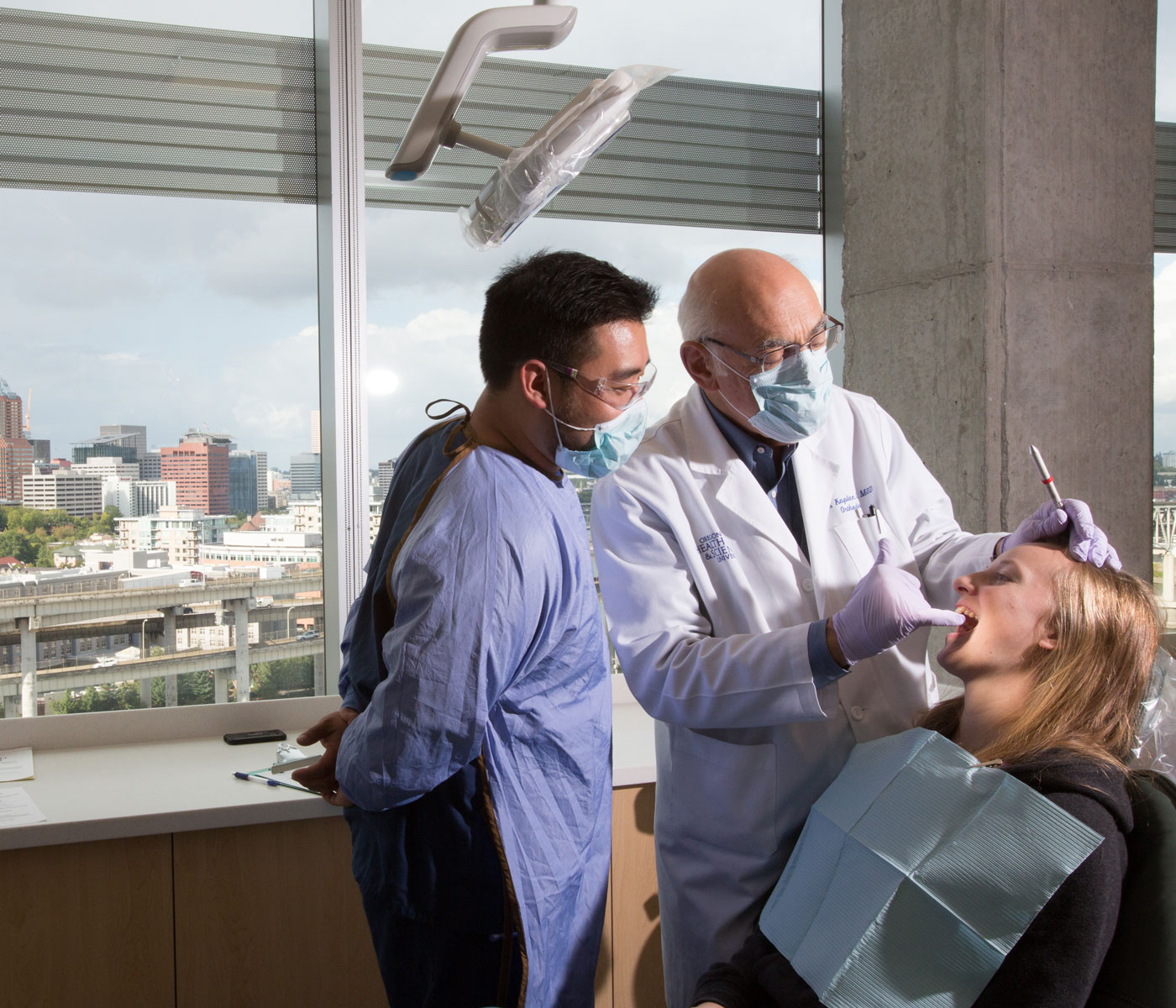 Congratulations to the 2022 School of Dentistry Alumni Award Winners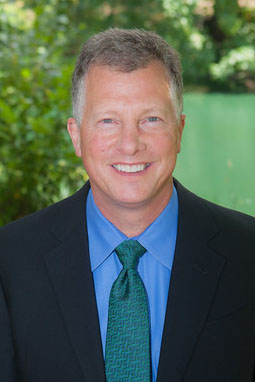 Larry M. Over, D.M.D. '85
John C. Peterson Distinguished Alumni Award
As one of a very small number of maxillofacial prosthodontists in the state, Dr. Over's unique skills have transformed the lives of patients requiring significant mandibular and facial reconstruction as a result of cancer, trauma and a variety of devastating conditions. An acknowledged expert on zygomatic implants, Dr. Over has contributed articles to journals and text books, and is a sought-after speaker for study clubs. Dr. Over's skills allow him to achieve miraculous results in his quest to restore his patients' function and appearance. But these achievements are far outweighed by his generosity toward those with financial constraints, who may not otherwise have been able to receive his services.
---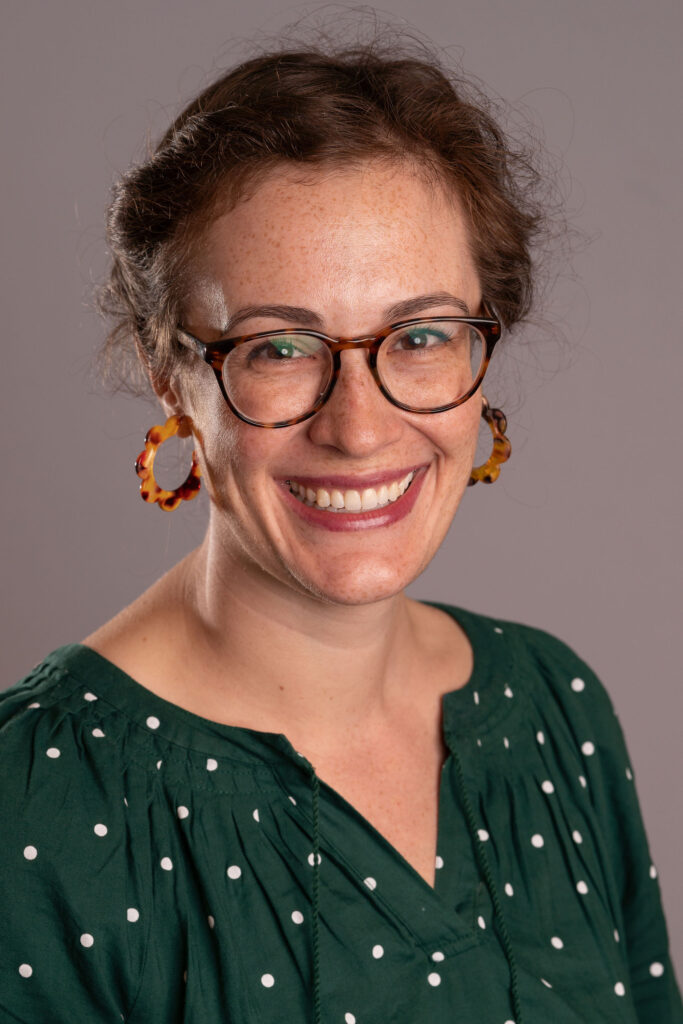 Alayna L. Schoblaske, D.M.D. '17
Early Career Achievement Award
Dr. Schoblaske brings her passion for accessible, affordable dental care to her busy public health dentistry practice in Medford, Oregon. She is a dedicated and active leader in the dental community both in Oregon and nationally. Dr. Schoblaske currently serves as editor of the Oregon Dental Association's Membership Matters magazine, as a member of ODA's Board of Trustees, and as a part of the Health Care Workforce Committee with the State of Oregon. At the national level, Dr. Schoblaske is a part of the American Dental Association House of Delegates and a member of the ADA's New Dentist Committee.
---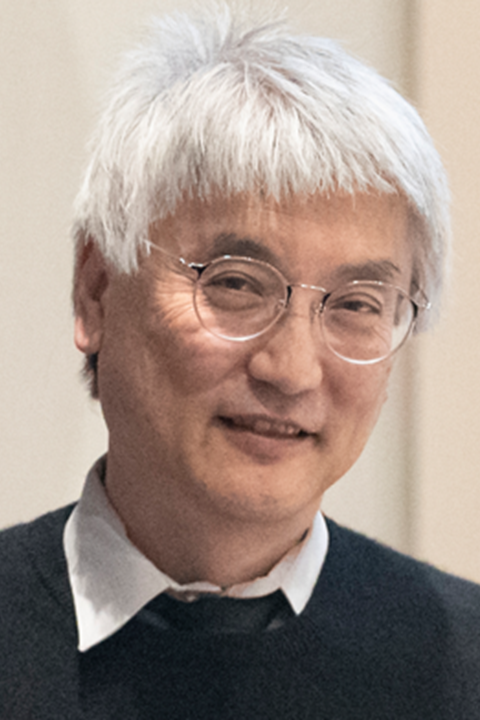 Peter W. Morita, D.M.D. '86
Legacy Faculty Award
Dr. Morita has made significant, lasting contributions to the growth and excellence of the dental profession in Oregon for over 35 years. In 2008, he helped to establish the OHSU School of Dentistry's Bridge Group model, which places dental students in small practice groups with a faculty leader, allowing them to learn together and from each other throughout all four years of the D.M.D. program. He has served as leader or interim leader of nearly every Bridge Group, and has had an impact on the careers of close to 2,500 D.M.D. graduates. Dr. Morita has also been a champion of lifelong learning through his leadership of the continuing dental education program. He has been a deeply influential friend and advisor to many.
---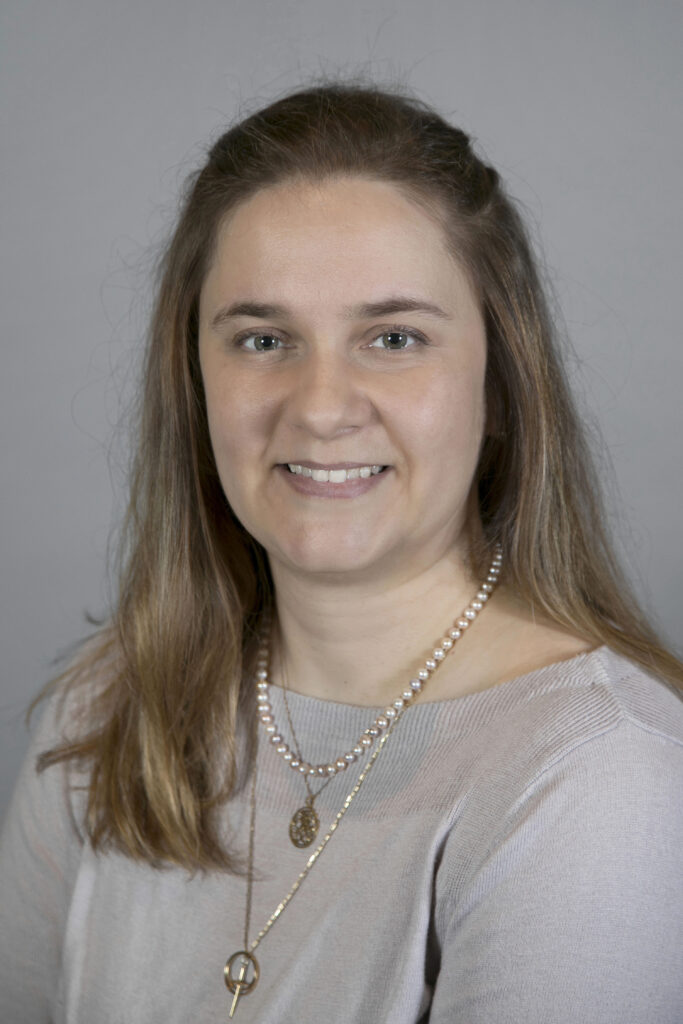 Carmem S. Pfeifer, D.D.S., Ph.D.
Honorary Alumni of the Year Award
Dr. Pfeifer is an Associate Professor in the Department of Restorative Dentistry at the OHSU School of Dentistry. In this role she teaches several Restorative Dentistry pre-clinical disciplines and serves as advisor to graduate theses in the school's Department of Pediatric Dentistry. Dr. Pfeifer obtained her D.D.S. and Ph.D. from the University of São Paulo, Brazil and completed her post-doctoral fellowship at the University of Colorado's Schools of Dentistry and Chemical and Biological Engineering. Dr. Pfeifer has published nearly 60 research articles in the field of Dental Materials Sciences. Her research has been funded by the Oregon Medical Research Foundation, the National Science Foundation and the National Institutes of Dental and Craniofacial Research.
---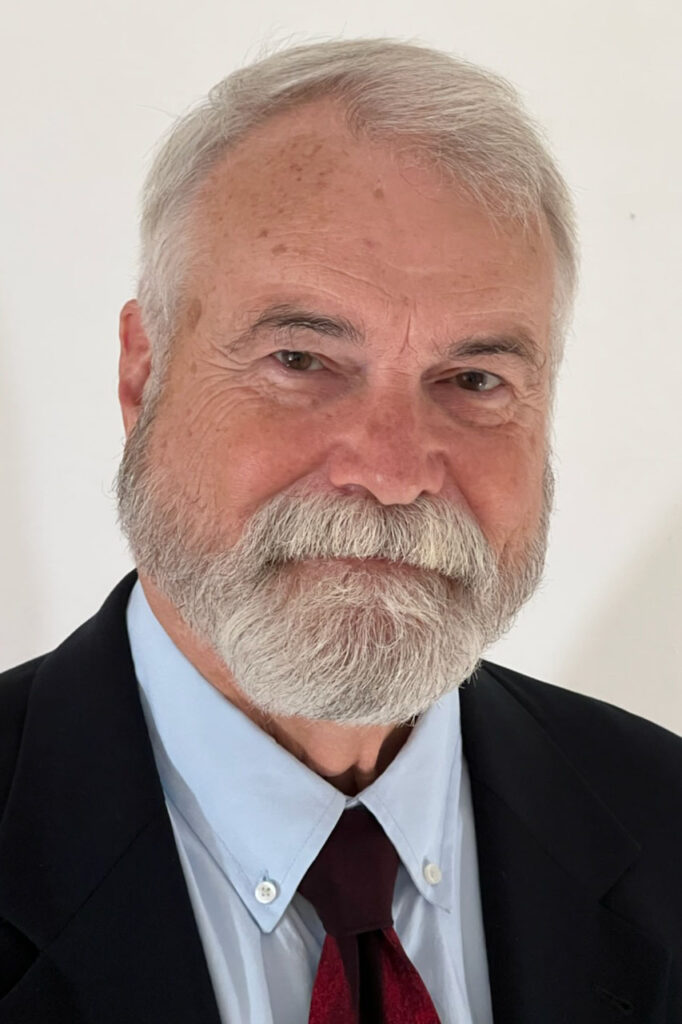 H. Clayton Stearns, D.M.D. '73, R '77
President's Award
Following his graduation from OHSU School of Dentistry in 1973, Dr. Stearns served as a Captain in the U.S. Army. In 1977 he completed his certificate in Endodontology and built a thriving practice in Salem, Oregon. He soon earned the admiration of the local dental community, many of whom have consulted him over the years due to his willingness to share his vast knowledge and expertise. Dr. Stearns has demonstrated a deep commitment to the dental profession through his years of service on the Oregon Board of Dentistry, and as an examiner for the Western Regional Exam Board. Additionally, Dr. Stearns served as President of the Oregon Dental Association in 1991-93 and as the President of the Oregon Board of Dentistry in 1997-98.
---
Award Nominations
Nominate a colleague or former classmate for an OHSU School of Dentistry Alumni Award! Any community member may submit a nomination. See details and nominations forms for each award below. Nominations are reviewed and selected by the School of Dentistry Awards Committee and endorsed by the Alumni Association Board. Nominations are welcome any time of year for consideration during the next round of judging. For more information, please contact the alumni engagement team at alumni@ohsu.edu.
View past OHSU School of Dentistry Alumni Award recipients.
John C. Peterson Distinguished Alumni Award
This award is named in honor of John C. Peterson, D.M.D '55 for his years of service to the OHSU School of Dentistry and the Alumni Association. This award recognizes alumni who embody the spirit of advocacy that Dr. Peterson was known for. Recipients of this award reflect the highest ideals of the School of Dentistry through professional achievement and service to their communities.
Early Career Achievement Award
The Early Career Achievement Award recognizes OHSU School of Dentistry alumni for outstanding accomplishments within ten years of graduation. Recipients for this award have demonstrated a commitment to evidence-based practice, and have made significant contributions to health, patient care, research or academia.