Alumni Newsroom
Stay up to date on School of Medicine alumni news.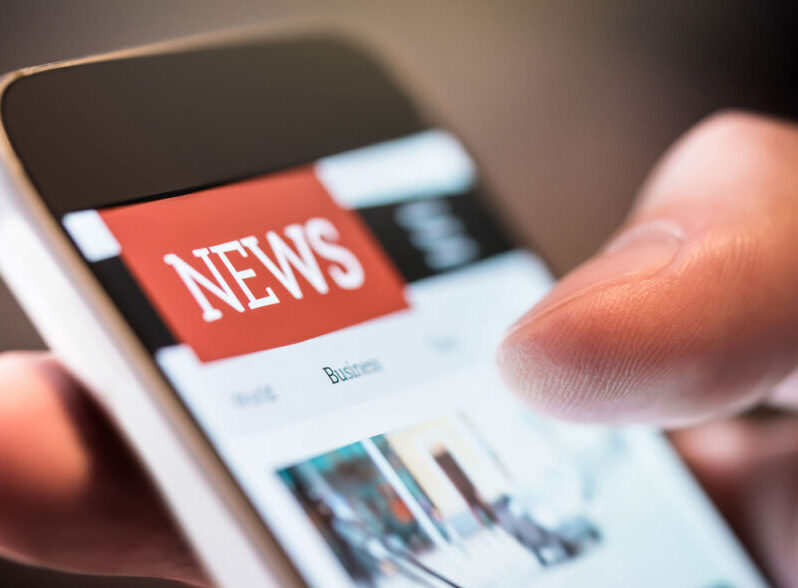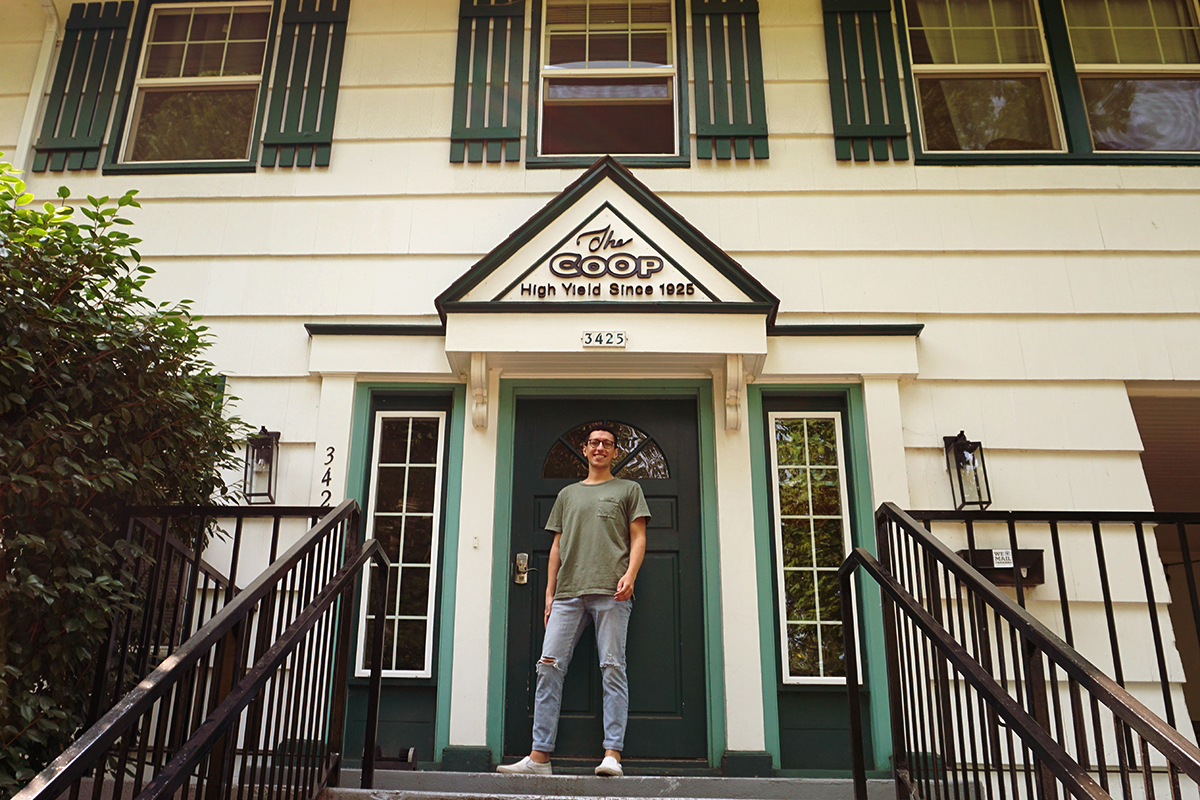 OHSU graduate students live, learn, grow together at Marquam Hill Cooperative
Since 1925, the Marquam Hill Cooperative has provided OHSU graduate students with affordable, convenient housing and a built-in community. As the co-op's 100th anniversary approaches, residents reflect on what made this place so much more than a roof over their heads.
---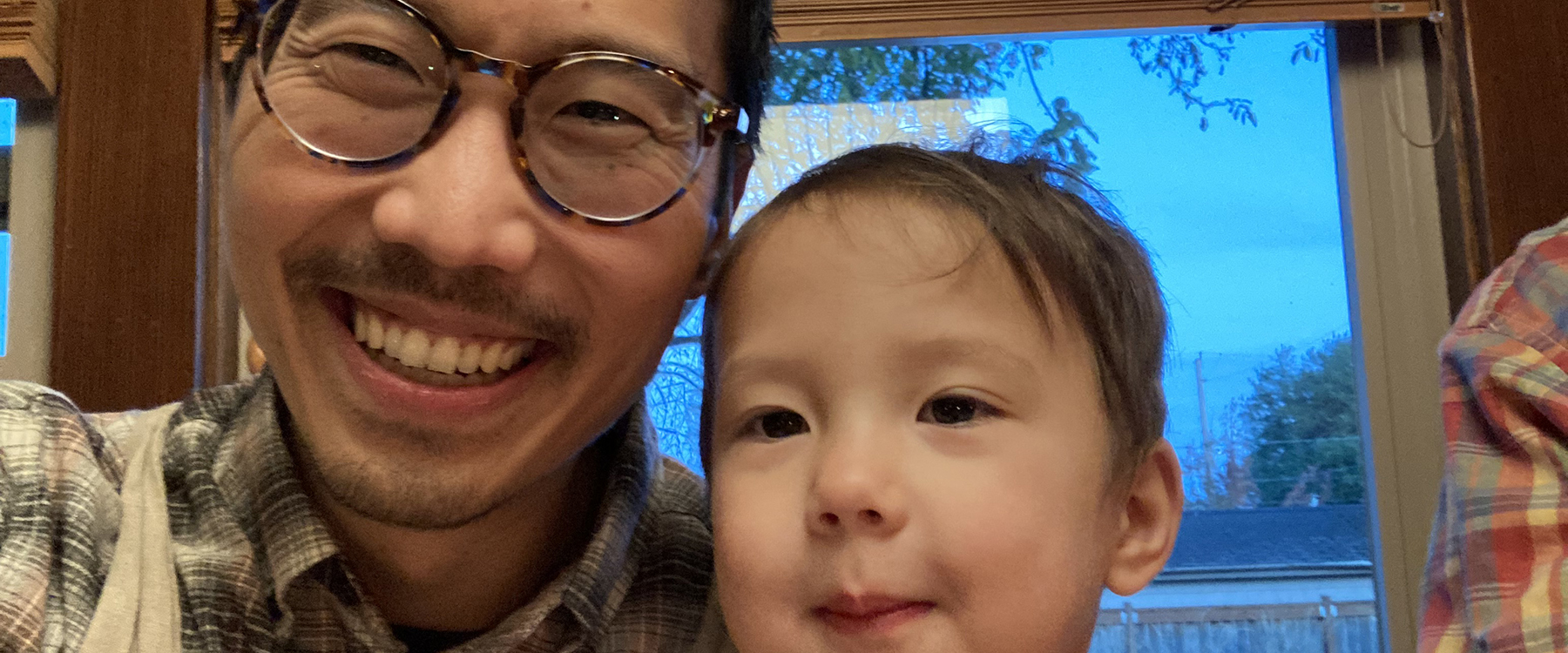 DEI advocate receives Walter C. Reynolds, M.D. Community Service Alumni Award
Brian Park, M.D., R '18, M.P.H. is the inaugural recipient of the Walter C. Reynolds M.D. Award for Community Service. Through his work with OHSU's RELATE Lab and the Health Equity And Leadership at Richmond Clinic (HEAL-R) program, Dr. Park is working to create a more human-centered, equitable healthcare system.
---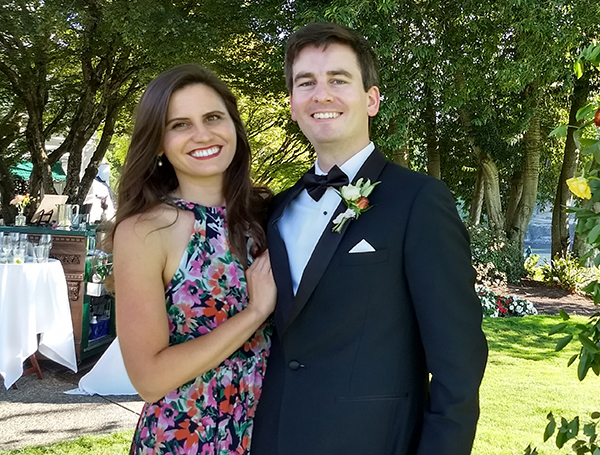 OHSU resident alum, cardiac arrest survivor focuses on better patient outcomes
Only 10% of patients who experience sudden cardiac arrest survive, and for those who experience it out of the hospital, the survival rate is less than 6%. Improving this outcome has become the focus for OHSU emergency medicine residency alum, Joshua Lupton, M.D., M.P.H., R. '20. His stake in improving outcomes is personal: Lupton is one of the less than 6% who survived.
---
Bridges alumni magazine
Published each spring and fall, Bridges is a magazine for alumni and friends of the OHSU School of Medicine. Read the latest school news as well as alumni and faculty accomplishments, sent free of charge to all School of Medicine alumni. Email us to receive a copy or to be added to the distribution list.
Submit a class note to Bridges
Let your classmates know what you've been up to! Email us at alumni@ohsu.edu with your brief update (250 words or less) including your name, degree/training information and graduation/completion year. Please note, we may not be able to publish all class notes, and submissions may be edited for length and clarity.
Medicine Matters e-newsletter
Medicine Matters is an e-newsletter about life and work in the OHSU School of Medicine community. It is emailed to alumni, students and friends. Subscribe now.
---