These remarkable young designers have each faced serious illness and will now inspire others and help kids at the same hospital that changed their lives. They worked hard at designing the Doernbecher Freestyle XIX collection — and are excited to share them with you.
We invite you to read on and meet the six Doernbecher Freestyle XIX patient-designers.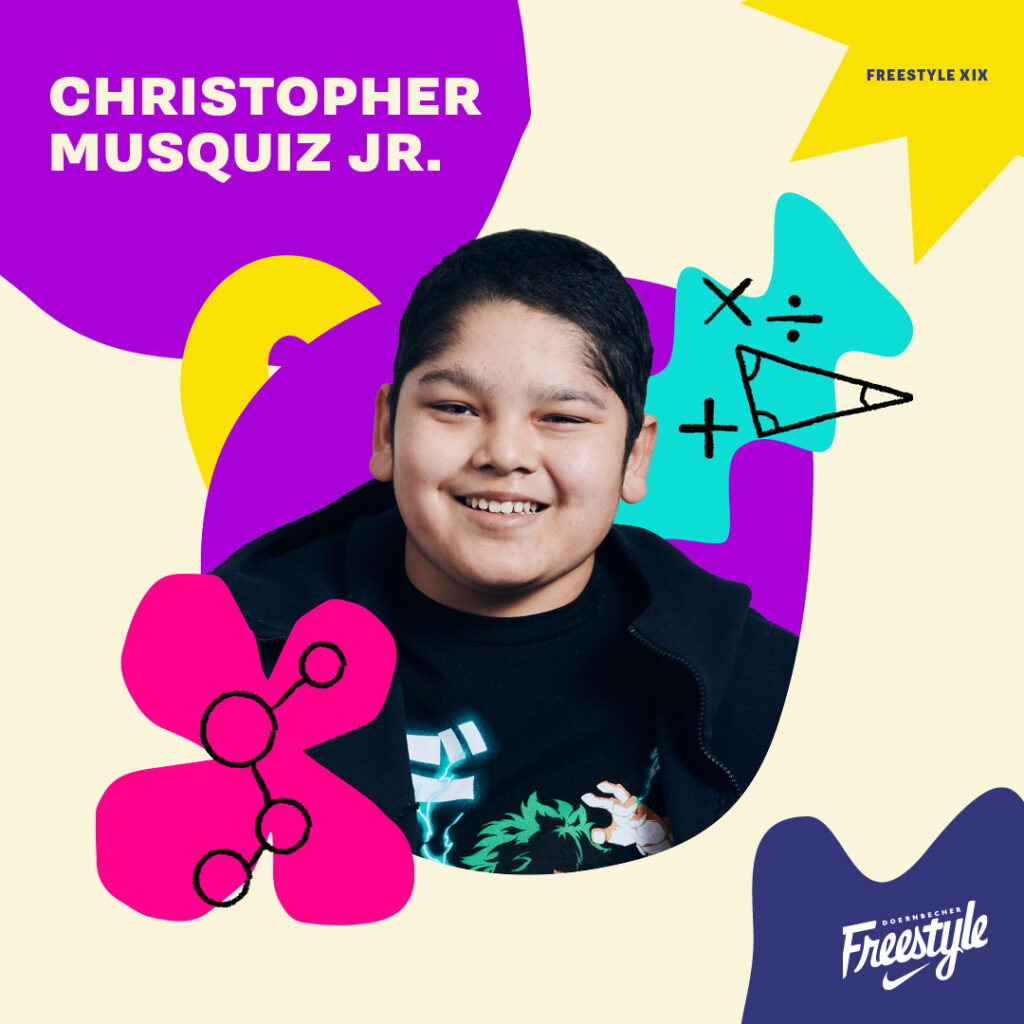 Christopher Musquiz Jr.
Age: 14
Hometown: Winston, Oregon
Diagnosis: Traumatic accident
Favorite sport: Football 
Perfect day: Spent at the beach with family
Favorite hobby: Woodworking
Garrett Amerson
Age: 12 
Hometown: Yamhill, Oregon 
Diagnosis: Extreme prematurity  
Favorite sport: Soccer 
Favorite hobby: Collecting hats  
Favorite school subject: Science – I hope to be a scientist when I grow up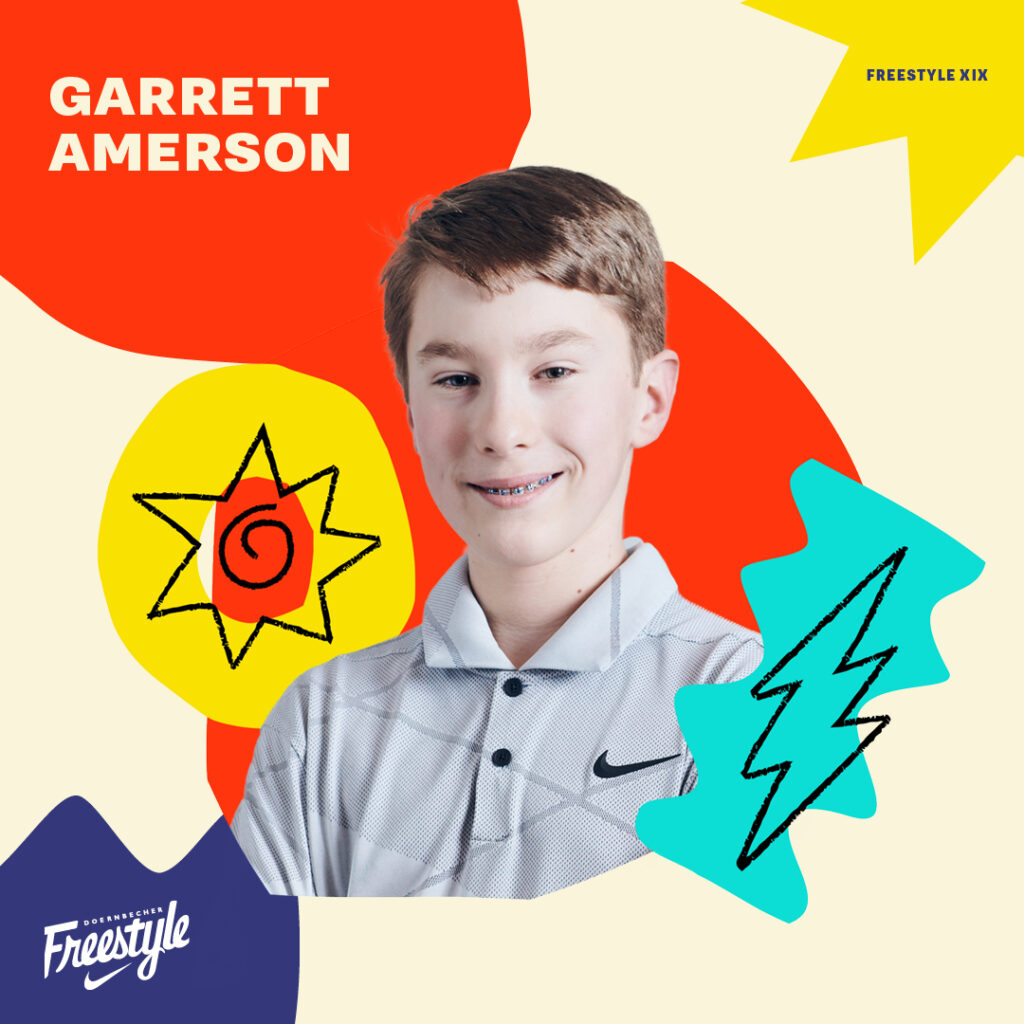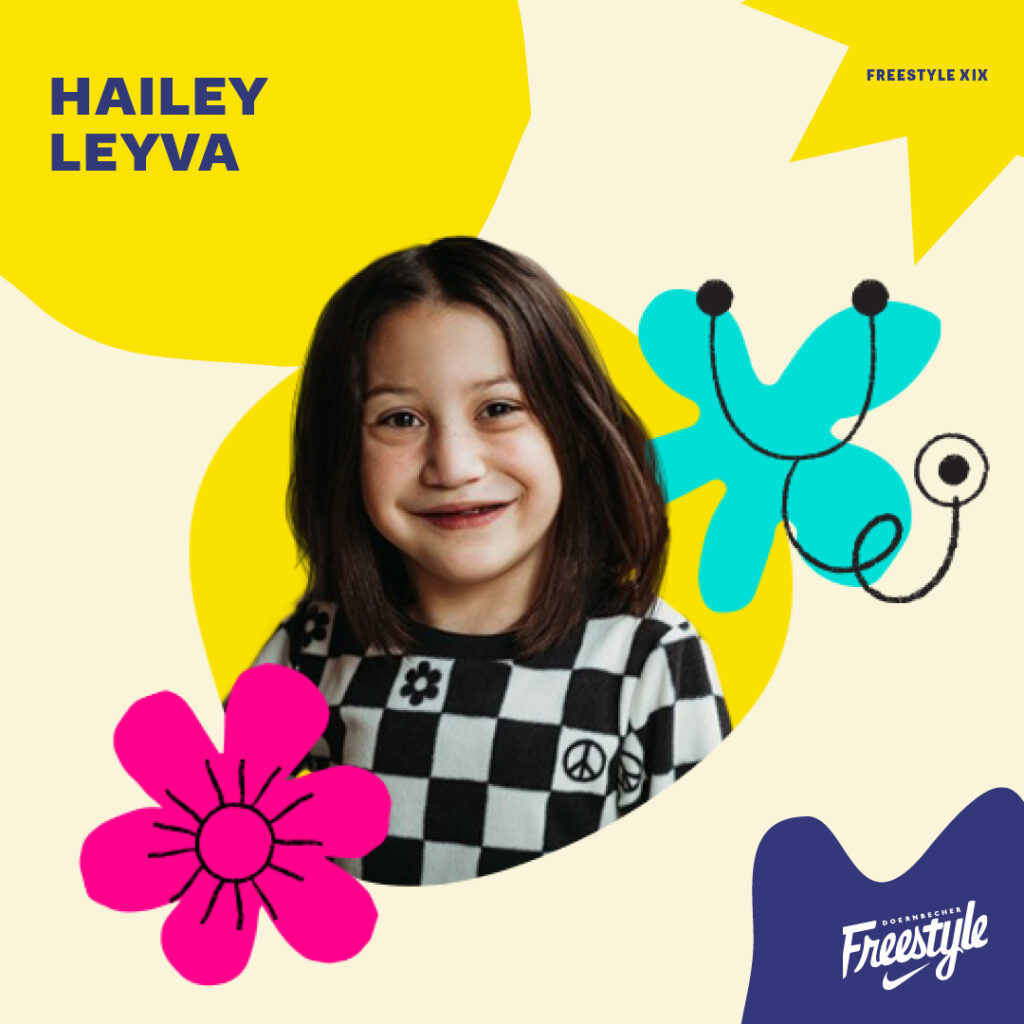 Hailey Leyva
Age: 8 
Hometown: Clackamas, Oregon 
Diagnosis: Congenital cyanotic heart disease  
Favorite sport: Gymnastics 
When I grow up: I hope to be a nurse 
My perfect day: Playing with my friends 
Hugo Covarrubias Molina
Age: 14
Hometown: Hermiston, Oregon 
Diagnosis: Klippel-Trenaunay syndrome 
Favorite sport: Football and basketball 
When I grow up: I dream of owning my own barber shop 
Favorite food: Chinese food (specifically pork fried rice and General Tsao's chicken)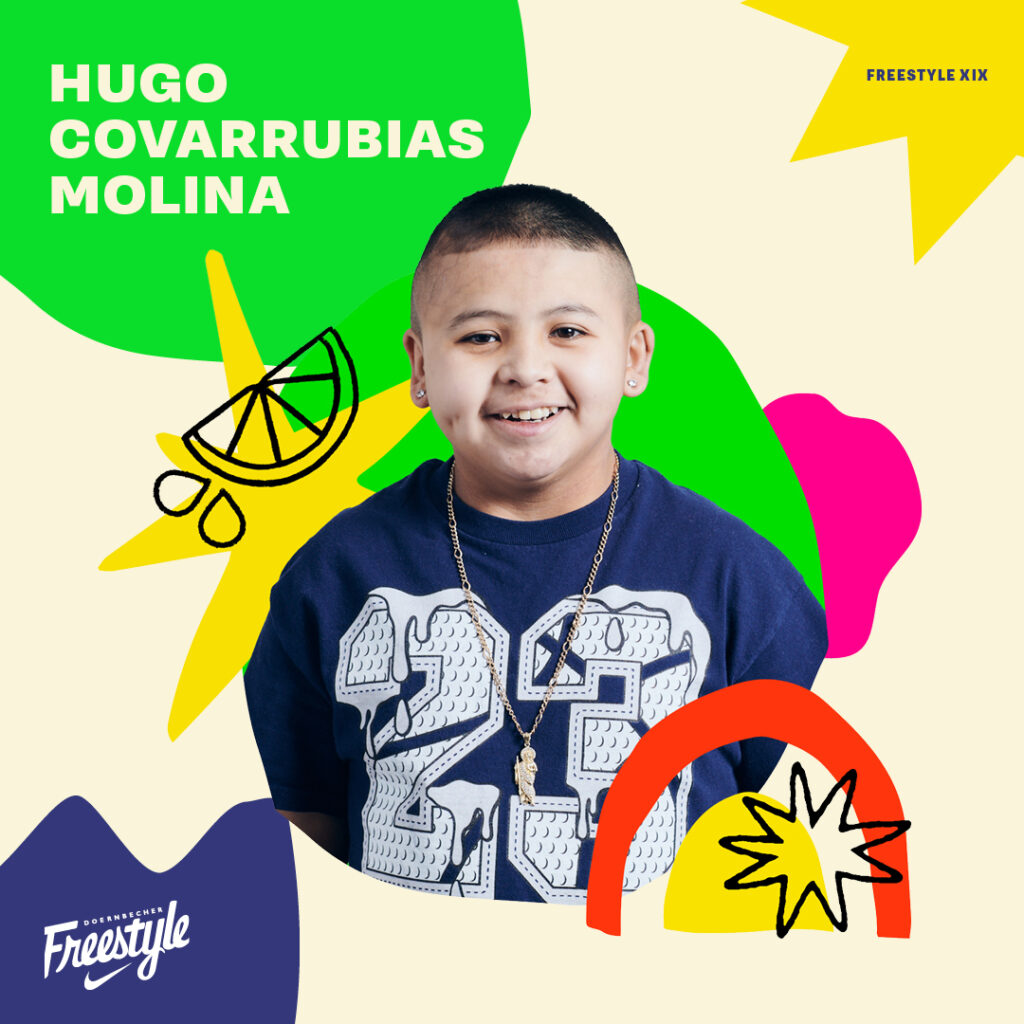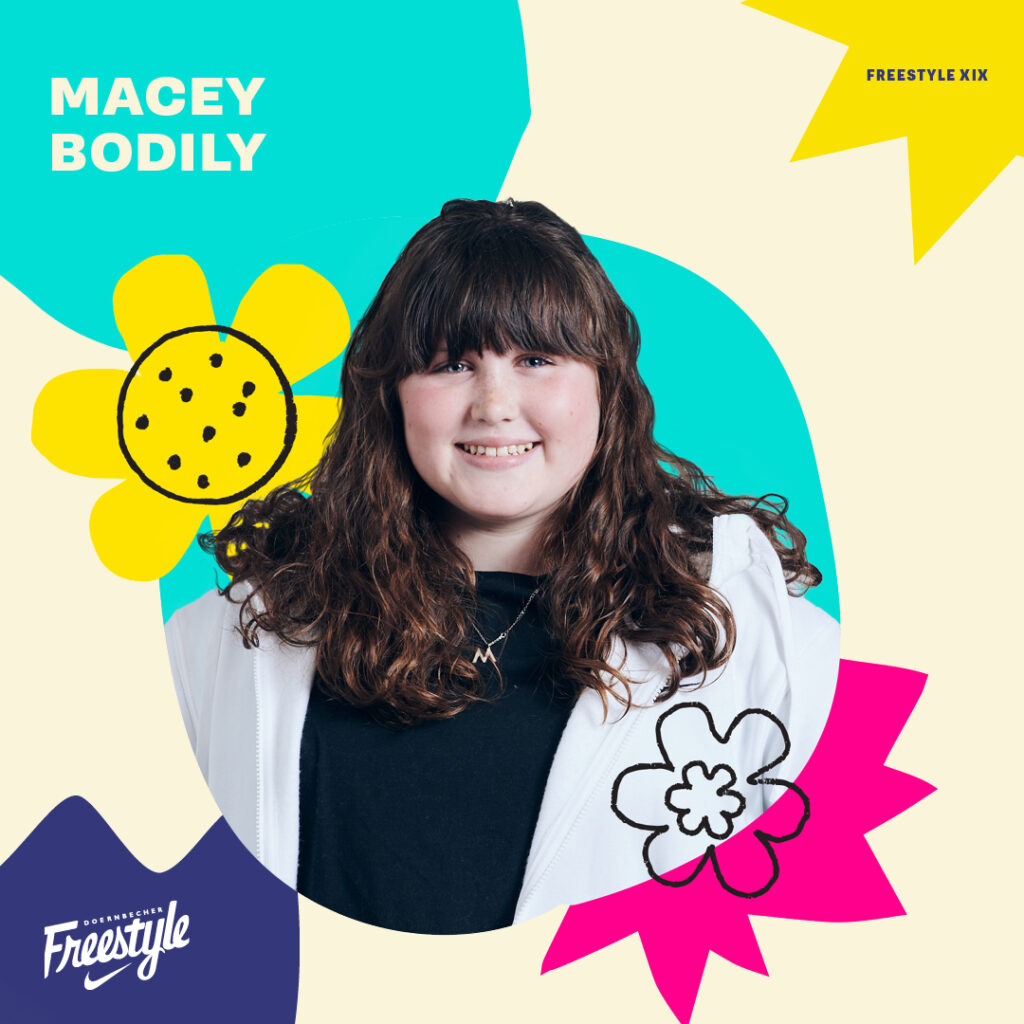 Macey Bodily
Age: 15
Hometown: Yacolt, Washington 
Diagnosis: Brain tumor, narcolepsy 
Favorite color: Pink 
My perfect day: Sleeping in and baking 
Favorite school subject: American Sign Language (ASL) – I hope to be an ASL interpreter when I grow up 
Sydney Little
Age: 14
Hometown: Portland, Oregon 
Diagnosis: Juvenile idiopathic arthritis 
Favorite sport: Swimming 
My hero: Ruth Bader Ginsburg. I hope to be a lawyer when I grow up 
Favorite hobby: Drawing. My sketchbook is my most prized possession