These remarkable young designers have each faced serious illness and will now inspire others and help kids at the same hospital that changed their lives. They worked hard at designing the Doernbecher Freestyle XVII collection—and are excited to share them with you.
We invite you to read on, and meet the seven Doernbecher Freestyle XVII patient-designers.
Ayman Wamala
Age: 13
Hometown: Salem, Oregon
Diagnosis: Sickle cell anemia
When I grow up: I want to be an actor
Favorite sport: Soccer
Secret talent: I'm a good cook
Zoe Taaffe
Age: 17
Hometown: Tualatin, Oregon
Diagnosis: Granulomatosis with polyangiitis
Goal travel destination: Greece
Prized possession: My pets – 2 dogs, 3 bunnies
Super power: Telekinesis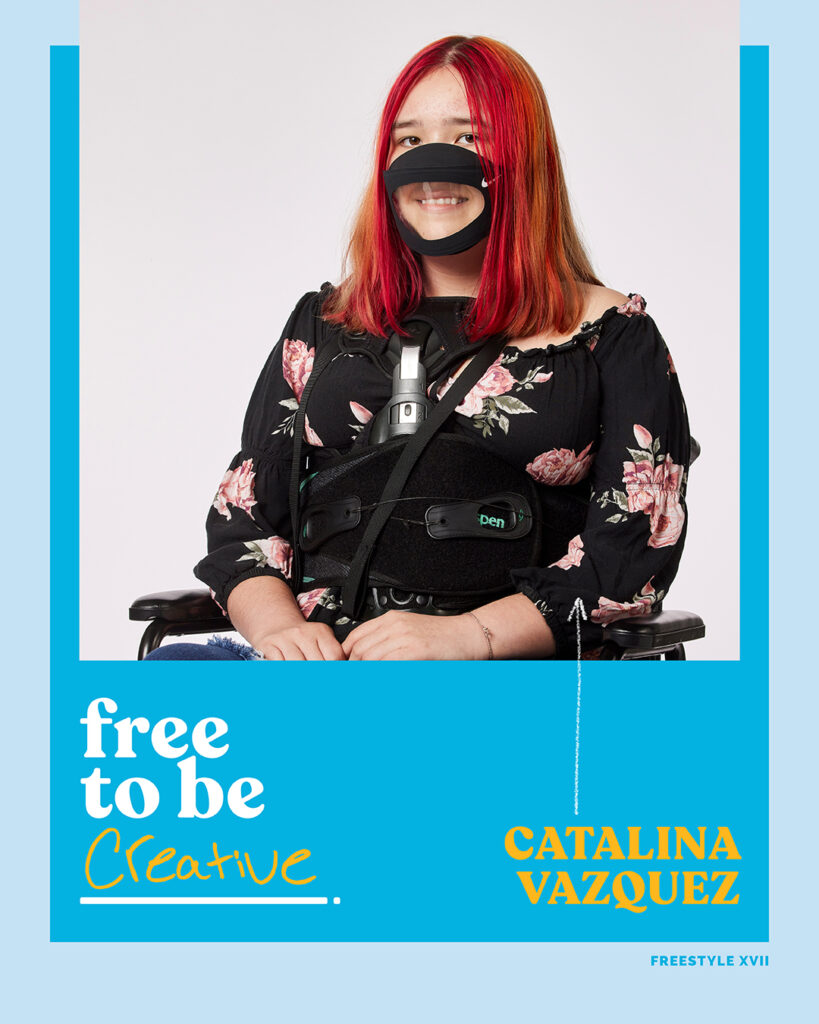 Catalina Vazquez
Age: 16
Hometown: Kelso, Washington
Diagnosis: Von Hippel Lindau
Favorite movie: Spirit
Goal travel destination: Galapagos Islands
Something people wouldn't know about you: I love spiders!
Sam David Phelps
Age: 14
Hometown: Portland, Oregon
Diagnosis: Spina bifida
Prized possession: My sports chair
Favorite movie: Home Alone
Super power: Super speed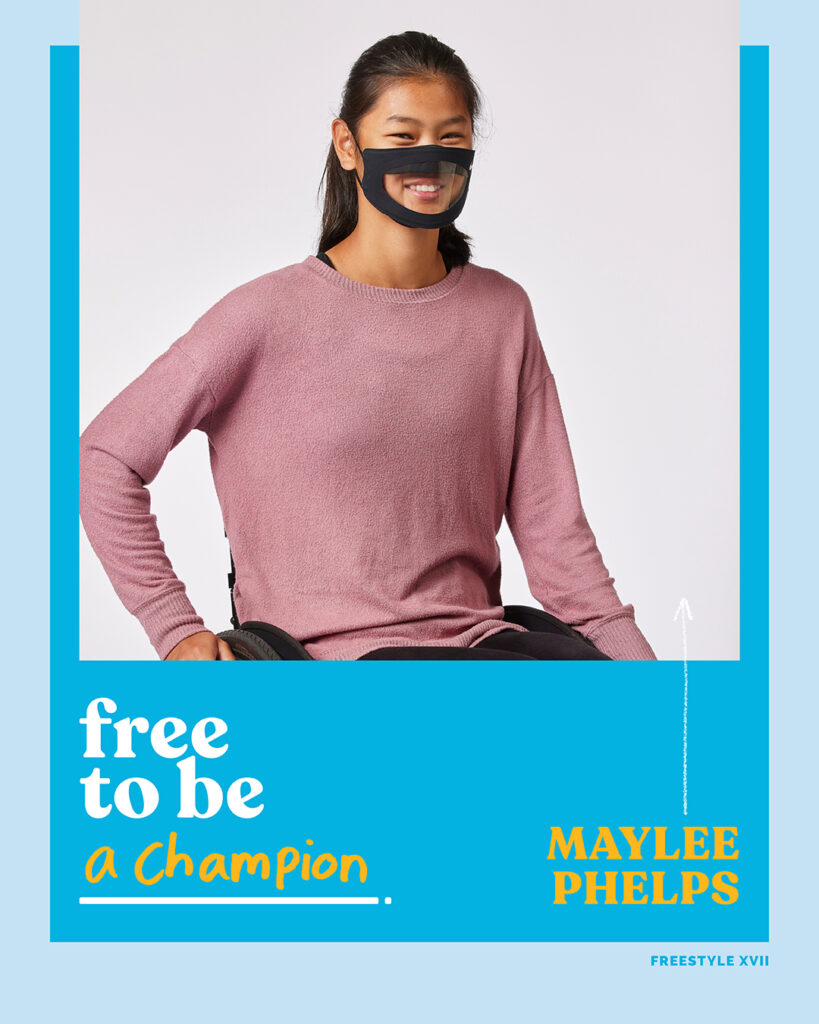 Maylee Phelps
Age: 15
Hometown: Portland, Oregon
Diagnosis: Spina bifida
Favorite sport: Wheelchair tennis
When I grow up: I want to own a bakery
Super power: Invisibility
Michael Wilson
Age: 11
Hometown: Dayton, Oregon
Diagnosis: Krabbe disease
Favorite meal: Mac and cheese
Hero: Marshall, my brother in heaven
Super power: Laser eyes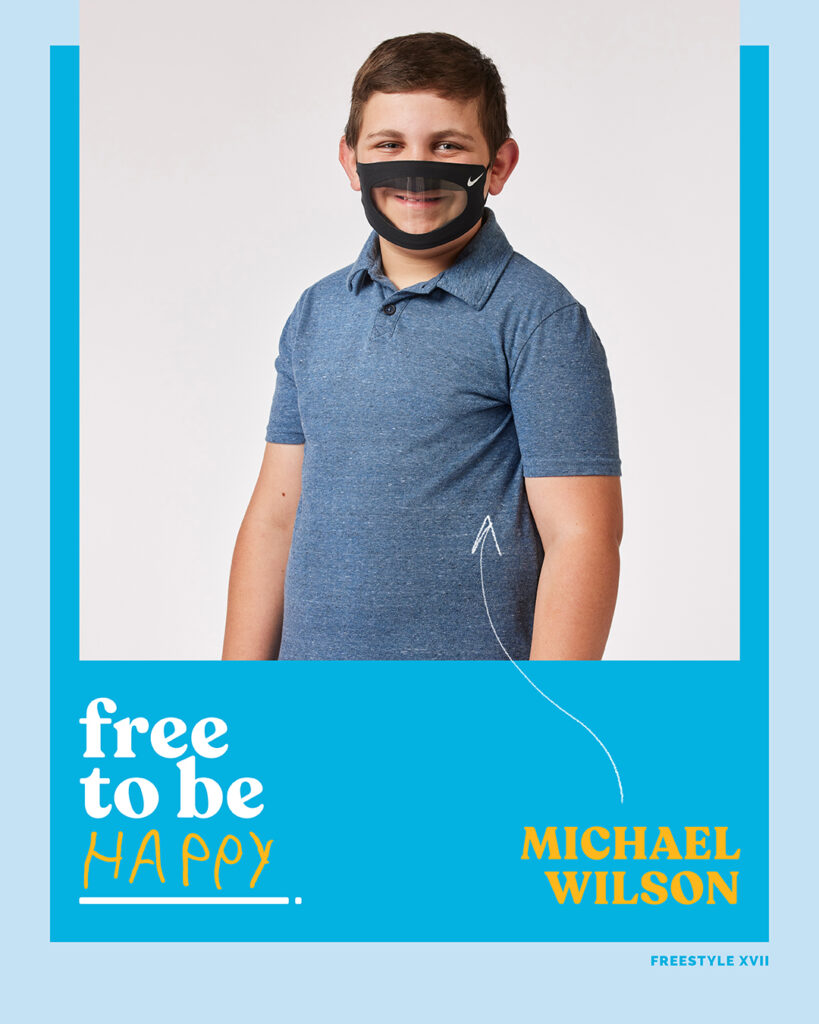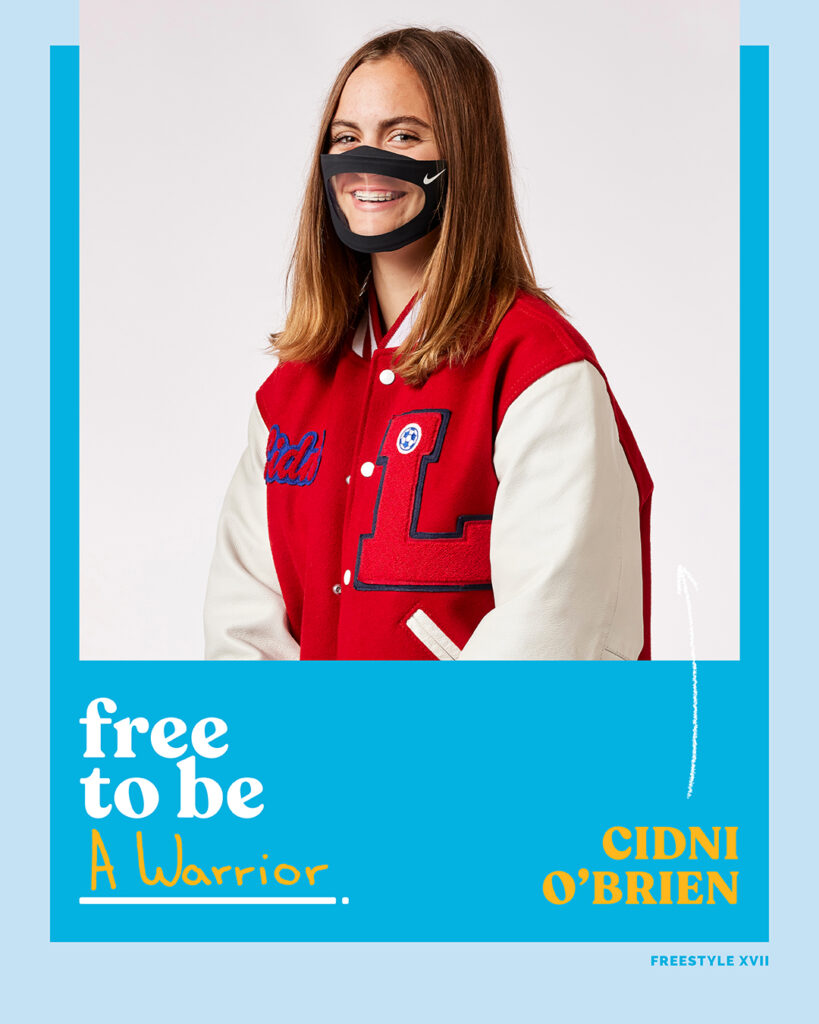 Cidni O'Brien
Age: 16
Hometown: Lebanon, Oregon
Diagnosis: Anomalous aortic origin of the left coronary artery
Favorite sport: Soccer, rodeo
Secret talent: Special effects make-up
Super power: Telekinesis
---
Support OHSU Doernbecher Children's Hospital